Patriots
Donald Trump never mentioned Tom Brady during his speech honoring the Patriots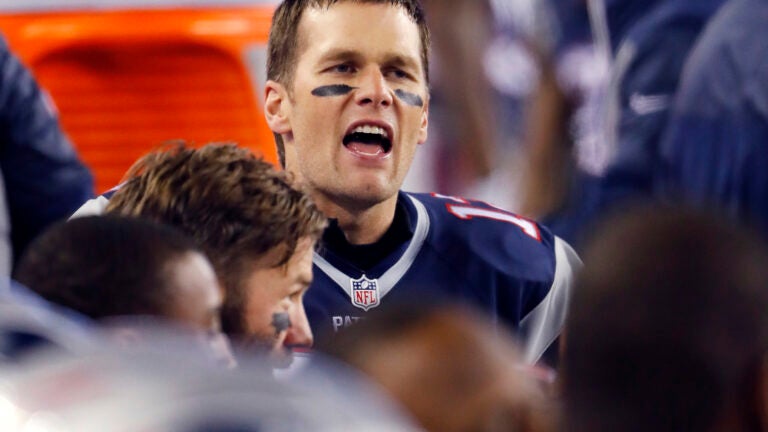 Donald Trump gave a number of individual Patriots players shoutouts during his speech Wednesday honoring the team's Super Bowl LI victory.
Joe Cardona. Danny Amendola. Trey Flowers. Julian Edelman. Marcus Cannon. Matthew Slater. Malcolm Mitchell. Nate Ebner.
But curiously, there was one player — who Trump has never refrained from namedropping in the past — the president didn't mention: Tom Brady, who not only was the MVP of Super Bowl LI, but has also been a longtime personal friend of Trump.
Brady, who was reportedly expected to be in attendance, did not travel with the team Wednesday, after announcing earlier that morning he would skip the White House visit to be with his family. Brady's mother, who has been dealing with an illness, is reportedly in the Boston area.
Asked why the Patriots quarterback wasn't mentioned during Trump's speech Wednesday, White House Press Secretary Sean Spicer told Fox25 reporter Blair Miller that "we want to be sensitive."