Patriots
Tom Brady is writing a book called 'The TB12 Method'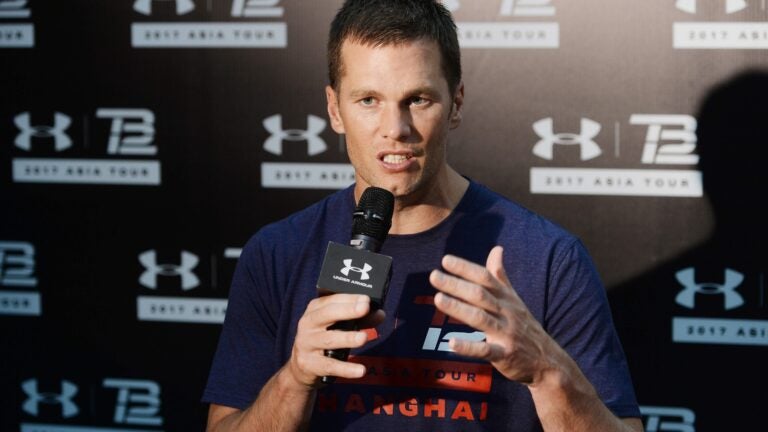 Patriots fans are certainly familiar with Tom Brady the quarterback, but come September, they can also get to know Tom Brady the author.
The five-time Super Bowl champ announced on Thursday that he is writing a book titled The TB12 Method: How to Achieve a Lifetime of Sustained Peak Performance. Set to be released this fall, the 320-page guide will offer actionable steps for readers who want to optimize their potential and reach new heights of success, à la the 39-year-old superstar.
"I know the methods in this book can be a blueprint to better understanding how to maintain peak mental and physical fitness for the rest of your life," Brady said, via Instagram.
A press release dubs Brady's book the "athlete's bible," but the Patriots QB says he believes it "can benefit all people regardless of age, athletic level, stage of life." The TB12 Method will not only cover topics like strength training and recovery but also touch on nutrition, hydration, and other lifestyle choices.
The book follows previous Brady product releases or endorsements – including a cookbook, sleepwear, and home meal kits – that are in line with his beliefs regarding fitness and nutrition.