Patriots
Patriots ($3.4 billion) sixth on Forbes' list of most valuable sports franchises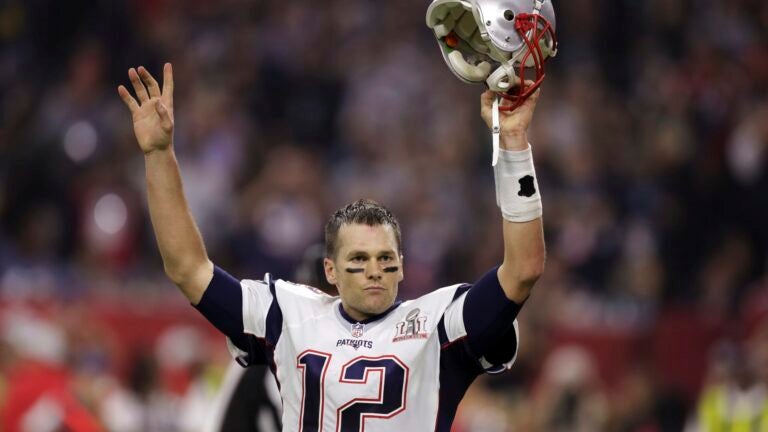 NEW YORK — The Patriots have it all over the Cowboys when it comes to titles this century, but Dallas still ranks above the reigning Super Bowl champs in another very important category.
The Cowboys were named the most valuable sports franchise for the second straight year, according to Forbes' annual rankings released Wednesday. Jerry Jones's team is worth $4.2 billion.
The Patriots, owned by Robert Kraft, are the second-most valuable NFL franchise at $3.4 billion, which ranked sixth overall on Forbes' list.
Forbes placed the New York Yankees second — up from fourth a year ago — with a value of $3.7 billion.
Next are three soccer clubs: Manchester United ($3.69 billion), Barcelona ($3.64), and Real Madrid ($3.58).
The New York Knicks ($3.3 billion), New York Giants ($3.1 billion), San Francisco 49ers ($3 billion), and Los Angeles Lakers ($3 billion) filled out the top 10.
The Red Sox ($2.7 billion) were ranked 16th, while the Celtics ($2.2 billion) were 30th.
The rankings are based on Forbes' valuations done over the last year for all NFL, NHL, NBA, MLB, soccer, NASCAR, and Formula One teams.
The average current value of the top most valuable teams is $2.5 billion, the highest to date, an increase over last year, when the average value was $2.2 billion.