Patriots
The Patriots found Super Bowl confetti at NRG Stadium in Houston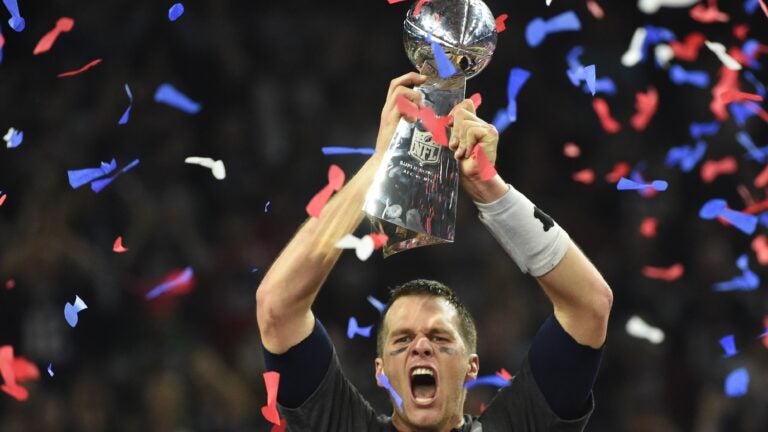 It's been 195 days since the Patriots won Super Bowl LI, but the memory of their thrilling comeback win is surely not forgotten.
When New England returned to Houston's home turf for their second preseason game of the year, they found a pleasant surprise on the field: blue and red confetti.
According to the team's Twitter account, remnants of the celebrations were reportedly still found in a stadium phone bank.
https://twitter.com/Patriots/status/899042091799633920