Patriots
When bottled water ran out, Gillette Stadium charged fans $4.50 for tap water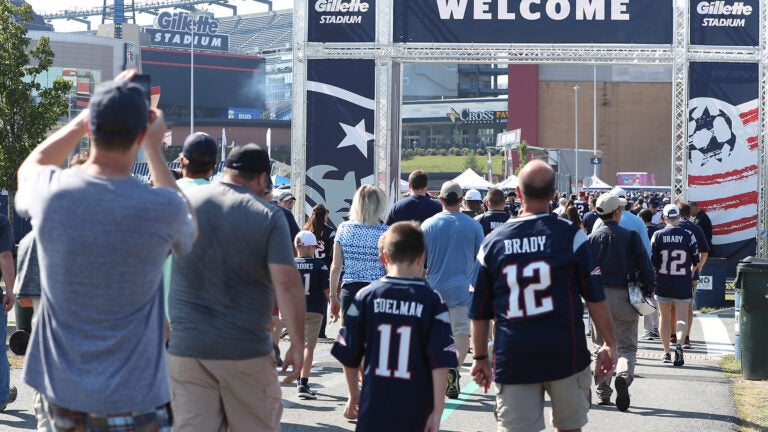 The New England Patriots found themselves in hot water this Sunday after fans complained that they were asked to pay $4.50 for tap water at Gillette Stadium.
Workers at Gillette Stadium had prepared for hot September day — temperatures hit 86 degrees in Foxborough — by doubling their inventory of water bottles. However, the demand far exceeded what they were able to hold in their concession stands and was almost four times the inventory they would have had for an average game.
As different concession stands ran out of water bottles throughout the course of the day, fans asked for cups of tap water instead. Gillette concession stands don't have the smaller complimentary water cups you may find at other restaurants, so concessionaires resorted to selling tap water in soda cups for $4.50.
Patriots spokesperson Stacey James said the concession stands were selling tap water while waiting for the bottled water to be restocked.
"We apologize. That should not have happened. It is the first time that I have ever heard that complaint here. We are looking into the matter to ensure that it doesn't happen again,'' James said.
Several Patriots fans voiced their frustrations: