Patriots
Watch Tom Brady's fiery sideline speech before the Patriots' game-winning drive
"Come on, let's go do it!"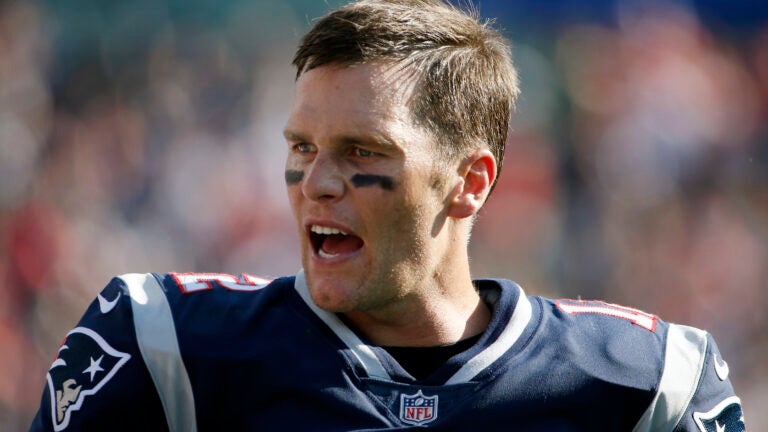 On the sideline before the Patriots' final drive against the Texans, Tom Brady understood the stakes. This was likely the team's final shot at a comeback in the Sunday afternoon game.
Trailing 33-28 with barely two minutes left in the fourth quarter, Brady turned to the rest of the offense and showcased the kind of leadership that has inspired numerous other Patriots rallies over the years. It was essentially just a simple, straightforward explanation of the circumstances.
"We're down, we've got to get it, we've got to make something happen," Brady said with a measure of intensity.
He concluded the short, impromptu speech with an encouraging rallying cry.
"Come on, let's go do it!"
Here's the quick speech, which the Patriots responded to, driving 75 yards for the game-winning touchdown:
https://twitter.com/Patriots/status/912712636072050688