Patriots
Tom Brady heaps praise on Wes Welker in trailer for former Patriot's 'A Football Life'
"Wes was everything you want in a football player."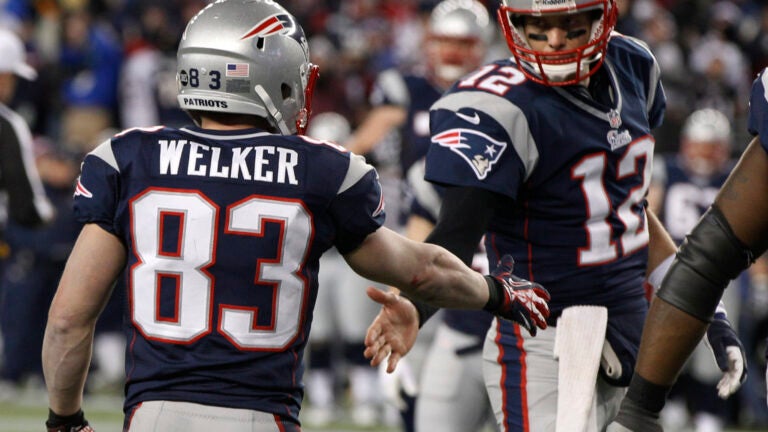 Rarely does a single NFL player have such an impact on a specific football role, but Wes Welker appears to have done exactly that. Even amongst some of his most accomplished peers, Welker draws unique praise.
"He had a long journey to being ultimately a revolutionary player who basically created a position," said former teammate Julian Edelman in August during a Patriots-Texans joint practice.
And the stats serve to back up what Edelman said. In six astoundingly productive seasons with the Patriots from 2007-2012, Welker averaged 112 catches per year. It was a remarkable total that typified his hyper involvement in the Patriots' offense as a slot receiver.
Welker, who is now retired from his playing days and is a Texans assistant coach, will be featured in a new episode of NFL Network's "A Football Life."
"He had such a level of production," said Tom Brady in a clip from the upcoming show. "And I had so much belief in when he could get open. Every important play ended up going in his direction."
Here's a trailer from Welker's "A Football Life":
https://twitter.com/NFLFilms/status/914891090041430022