Patriots
What's up with the photo posted on Tom Brady's Instagram today?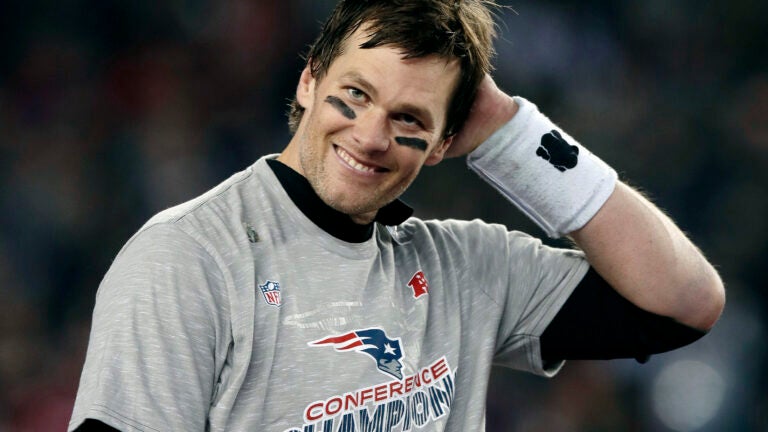 A photo of Patriots quarterback Tom Brady in full pads throwing a pass was posted to his verified Instagram account on Wednesday with the caption "Dreamworks'' followed by a sparkling emoji and the peace sign emoji.
It is unclear when the photo was taken. Brady has not attended the team's workouts this week, by all accounts, and teams cannot practice in full pads at this point anyway. According to the team, there was no practice scheduled Wednesday.
The Patriots' first mandatory practices of the offseason are a three-day minicamp June 5-7 that team owner Robert Kraft said Brady is "very excited about.''
The photo could be a little reminder that Brady is doing his part on his own time to make the dream work. (As the saying goes, teamwork makes the dream work.) It could also serve as a reminder that the quarterback has not been in Patriots practice gear with his team yet this offseason.
Maybe Brady posted it to troll all those who are screwed into the wall over his absence from OTAs. Hell, maybe he shared it himself because he is missing playing.
Anyway, here's the pic, and you're welcome for this vital news update.
[fragment number=0]