Patriots
Read Alex Guerrero's statement on Julian Edelman's reported suspension
"It's disappointing to hear today's news."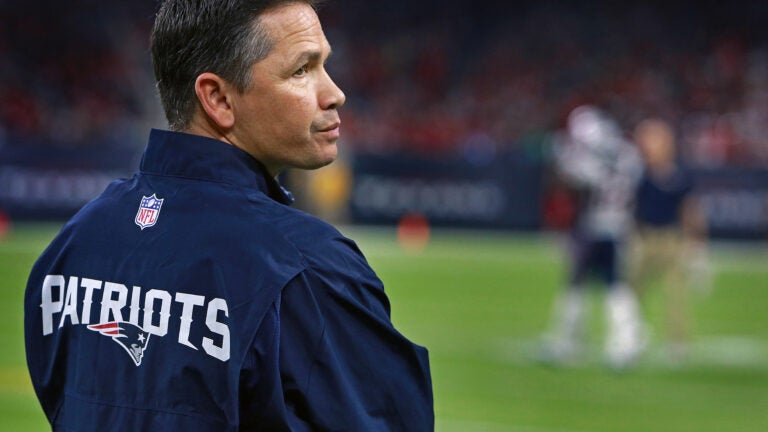 TB12 trainer Alex Guerrero has issued a statement in response to his client Julian Edelman's reported four-game suspension.
"I've known Julian since his rookie year and he is a phenomenal athlete who takes his training seriously — it's disappointing to hear today's news," Guerrero said in the statement issued Thursday night. "Elite athletes sometimes work with multiple coaches and health professionals as part of their off-season training."
"Here at our facility, we take a natural, holistic, appropriate and, above all, legal approach to training and recovery for all of our clients," he continued. "And anyone who would suggest otherwise is irresponsible, and just plain wrong."
Edelman, who missed the entirety of last season due to a torn ACL, frequently visited Guerrero at the TB12 Sports Therapy Center as part of his rehab. After minicamp practice Wednesday, he told reporters he had been working with both the team's training staff and those at TB12.
ESPN first reported news of Edelman's pending suspension early Thursday afternoon. The Patriots wide receiver violated the NFL's performance-enhancing substances policy, according to ESPN's Adam Schefter and Field Yates. Schefter also reported the suspension is under appeal.