Patriots
Former Patriots CB Brandon Browner reportedly arrested on kidnapping charges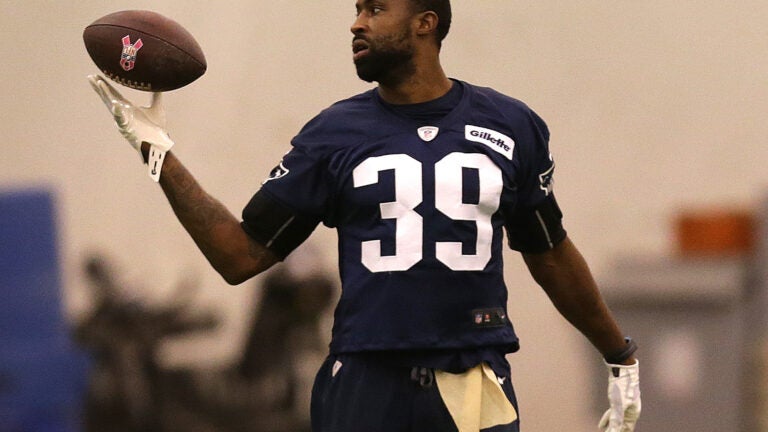 Former New England Patriots cornerback Brandon Browner was arrested on Sunday in California after allegedly breaking into a home and refusing to let the woman inside leave, according to a report from NBC Los Angeles.
BREAKING: Former NFL player Brandon Browner arrested following a police chase in the Azusa area. Browner was wanted for kidnapping, false imprisonment, burglary, grand theft auto and violation of restraining order. https://t.co/em51ifxLOJ

— NBC Los Angeles (@NBCLA) July 8, 2018
The incident happened Sunday morning, according to the local television station. Browner was identified as the alleged intruder and charged with kidnapping, burglary, false imprisonment, and violation of a restraining order, the article stated.
The La Verne Police Department said that Browner allegedly physically harmed and threatened to kill the woman, who had a previous relationship with Browner, according to NBC Los Angeles. When she tried to flee, he allegedly forced her back inside, police said.
Browner played for the Patriots for one season and was part of the 2015 Super Bowl-winning team. Browner was instrumental in Malcolm Butler's last-minute interception, which sealed the win for the Patriots.