Patriots
Patriots games continue to draw high ratings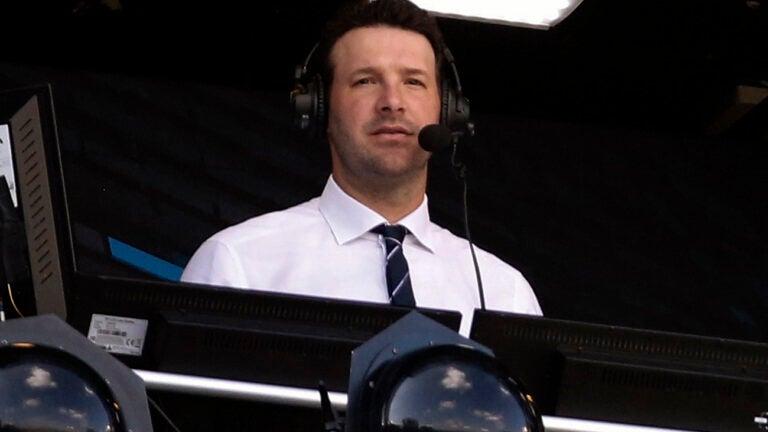 Two weeks into the 2018 NFL season, the Patriots remain the same ratings magnet they have always been during the Tom Brady/Bill Belichick era.
The Patriots' 30-21 loss to the Jaguars Sunday on CBS earned a 34.8 household rating and a 60 share in the Boston market, per Nielsen.
Nationally, the game earned a 14.0/28 in the 4:25 p.m. window on CBS, making it the highest-rated game of the day on any network.
Last week, the Patriots' opening win against the Texans drew a 34.8 rating and 68 share in Boston.