Patriots
Patriots receiver Josh Gordon has been suspended indefinitely
Before the announcement by the league, Gordon announced on Twitter he was stepping away from football.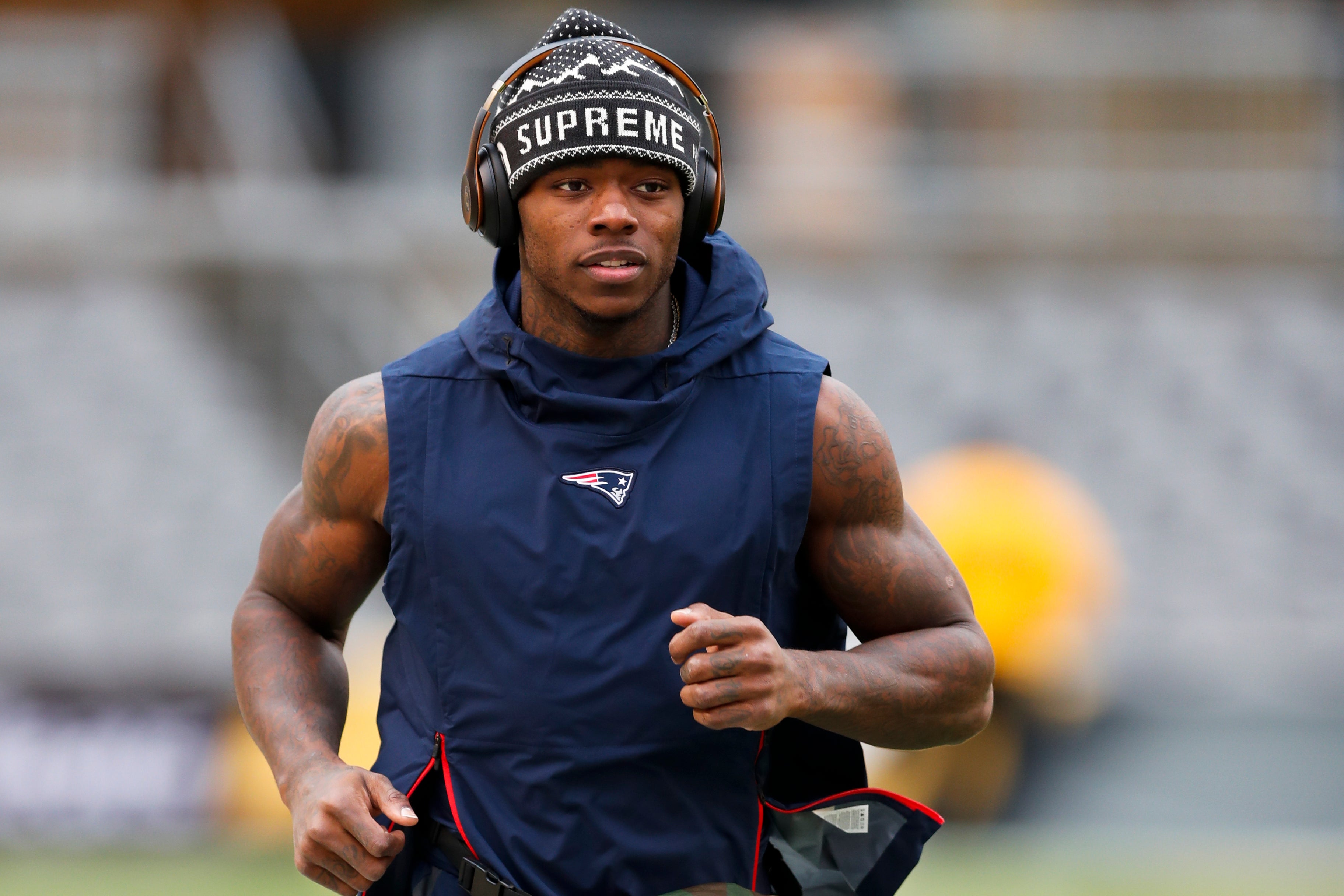 Josh Gordon announced Thursday morning that he "is stepping away from the football field for a bit" as he continues to work on his mental health.
Gordon, the Patriots' leading receiver with 720 yards, has dealt with mental health issues and substance abuse throughout his career. Gordon has been suspended multiple times for violating the league's substance abuse policy.
On Thursday afternoon, an NFL spokesman confirmed to The Boston Globe that Gordon "returned to the Reserve/Commissioner Suspended list indefinitely for violating the terms of his conditional reinstatement" under the league's substance abuse policy. ESPN's Adam Schefter reported that Gordon is not expected to take the field again this season "or maybe ever again."
Before the league's announcement, Gordon took to social media to unveil the news of his sabbatical, thanking coach Bill Belichick and team owner Robert Kraft for giving him a chance.
— Flash Gordon (@JOSH_GORDONXII) December 20, 2018
The Patriots wrote in a statement that they "support Josh Gordon in his continued efforts to focus on his mental health."
"His attempt to do so is a private and personal matter, which we intend to respect," the statement read.
Statement from the New England Patriots on Josh Gordon: pic.twitter.com/tXmXrXVrJL

— New England Patriots (@Patriots) December 20, 2018
Gordon, who was acquired with a seventh-round pick from the Browns for a fifth-round pick on Sept. 17, played 92 percent of the snaps in Sunday's loss to the Steelers. He was curiously removed for the final play of the game and walked straight to the bench area without watching Tom Brady's last-gasp attempt to tie the game.
After the game, Gordon declined to speak to the media — the first time he's done that since making his season debut against the Dolphins in Week 4.
Gordon was at Wednesday's practice and made a brief appearance in the locker room but did not speak to reporters.
Gordon has been consistent in his praise of how he's been treated and supported since arriving in New England, saying it felt like "home" almost from the moment he arrived.
"The atmosphere is very welcoming," he said earlier this month. "It took me a little bit to get acclimated to the area. Other than that, it's been pretty smooth so far, and that's due in part to the facility, the organization, just everybody helping me along the way."