Patriots
O.J. Simpson wishes he had texted Antonio Brown legal advice
The former NFL running back and convicted felon tweeted a video about Brown.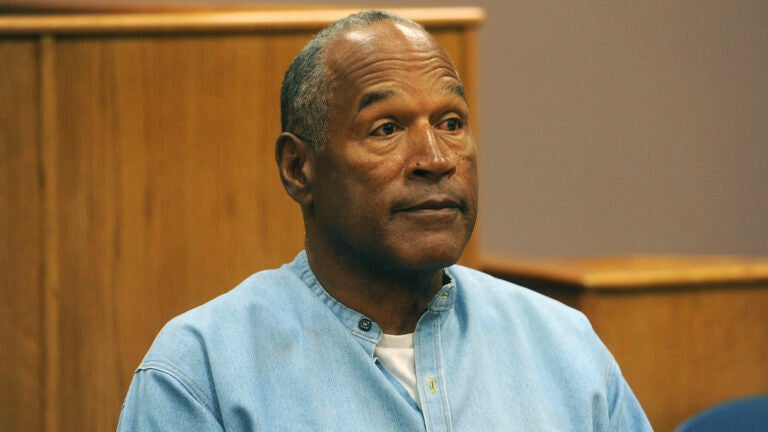 O.J. Simpson took to Twitter shortly after the Patriots released wide receiver Antonio Brown on Friday, posting a video from a golf course and writing: "Why @AB84? Why."
Simpson vented about losing Brown, and Andrew Luck, on his fantasy football team, but then shifted to a more serious tone, sharing how he almost sent Brown a text message last week with legal advice.
"I wanted to give him a little bit of advice that some of the greatest legal minds in America gave me," Simpson said. "They told me that when you're in a civil or criminal litigation and you're the person they're coming after, the best thing you can do is say nothing. Be quiet. Essentially shut up."
The former NFL running back is very familiar with legal cases, partaking in one of the most famous court cases in American history, where he was acquitted for murder charges of his former wife, Nicole Brown Simpson, and her friend, Ron Goldman. Simpson served nine years in prison for a separate kidnapping and robbery charge.
Simpson also said in the video that if Brown's lawyer didn't give him the advice to be quiet then he should "sue that lawyer." Simpson concluded the video by saying, "I wish I would have sent him that text."
The video has 1.3 million views on Twitter as of Saturday morning.
https://twitter.com/TheRealOJ32/status/1175156705816207360?s=20