Patriots
Matthew Slater shared his thoughts on the Patriots' kicking situation
"Whoever the next guy is that comes in here he doesn't need to try to be Stephen, he just needs to be himself."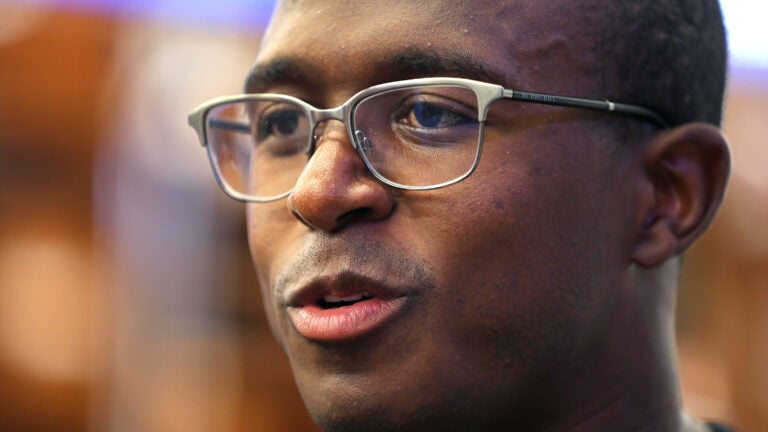 The Patriots announced that kicker Stephen Gostkowski has been placed on injured reserve, and reports suggest he has a hip injury that might require season-ending surgery. Questions linger about what the Patriots kicking situation is going to look like going forward.
The team worked out numerous kickers during practice Wednesday, including Kai Forbath and Mike Nugent. One potential option for kickoff duty is rookie punter Jake Bailey, who was drafted in the fifth round from Stanford and is the Cardinals' all-time career leader in punting average. Patriots special teams captain Matthew Slater believes Bailey is "more than capable" of doing that job.
"[Bailey] has definitely done a good job with everything we've asked him to do," he said. "Stephen has handled most of the kickoff duties thus far but [Bailey] is more than capable. He did it in college. Moving forward, I don't know what we're going to do, nor is that my decision. I'm just out to cover the kicks when that time comes."
Slater's advice for whoever is picked is to play their game rather than try to mimic Gostkowski's.
Special teams captain Matthew Slater, who said he learned how to be a pro from watching Stephen Gostkowski, looks ahead to the challenge of replacing him. pic.twitter.com/1dHGWtuBRg

— Mike Reiss (@MikeReiss) October 2, 2019
"Whoever the next guy is that comes in here he doesn't need to try to be Stephen, he just needs to be himself. He'll be here for a reason and that reason will be because Belichick thinks he's going to give us the best chance to help this team win games. We'll support him, do what we can to help him adjust."