Patriots
Chiefs' equipment sent to New Jersey ahead of game with Patriots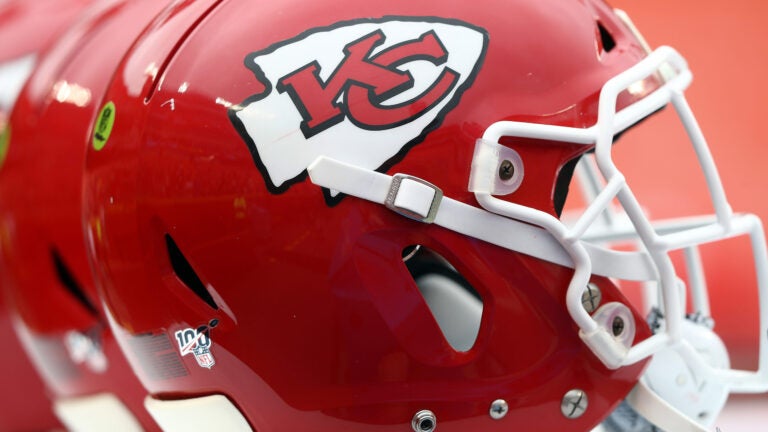 An equipment container holding some of the Chiefs' gear was accidentally sent to Newark, N.J., instead of Boston, according to ESPN's Adam Schefter.
The equipment was never taken off the team's plane, Shefter reported. The Chiefs are working to get the equipment back to Massachusetts. It is scheduled to arrive between 3 and 3:30 p.m., shortly before the 4:25 kickoff at Gillette Stadium.
The container held shoulder pads, helmets, footballs, and approximately 35 players' bags, according to Schefter.
Schefter said it was "unclear'' how much the missing equipment would affect the Chiefs during warm-ups. According to Schefter, Kansas City would have to forfeit if the equipment didn't arrive in time.
Update: The equipment arrived before 3 p.m.
Chiefs equipment arrives … pic.twitter.com/ytulhkvN0J

— Mike Reiss (@MikeReiss) December 8, 2019
https://twitter.com/MikeReiss/status/1203761670566432779