Patriots
Longtime Patriots coach Dante Scarnecchia to retire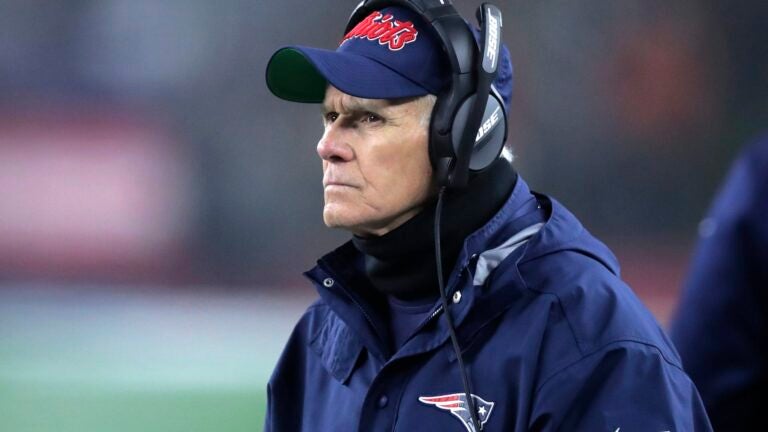 Longtime Patriots coach Dante Scarnecchia is retiring, a league source confirmed.
Scarnecchia, 71, has held the role of offensive line coach since 2016. He returned to the Patriots staff that year after a brief retirement from 2014 to 2015.
Scarnecchia recently finished his 48th season coaching — 36th in the NFL, 34th with the Patriots. With New England, he's led special teams, linebackers and defensive backs.
Last season, Tom Brady called him the greatest offensive line coach in the history of the NFL.
In December, Scarnecchia credited Patriots offensive coordinator Josh McDaniels for convincing him to come out of retirement.
"I would never have come back here if he was not here," the 71-year-old Scarnecchia said. "He's just such a really good coach and a great guy for me personally to work with."
Scarnecchia has left the Patriots twice — in 2014 and in 1989 to become the offensive line coach for the Indianapolis Colts for two seasons.