Patriots
Patriots are at a crossroads, and down one street is a dead end
"No team that began a season 2-4 has ever reached the Super Bowl, let alone won the thing."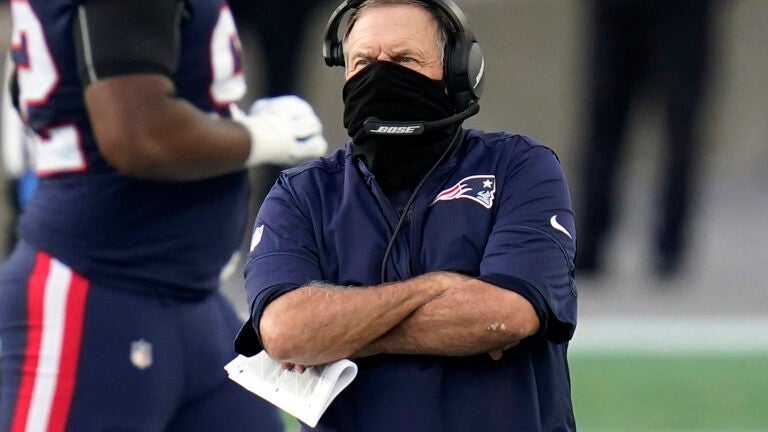 I'll tell you what I want to say before I get to what needs to be said.
I want to say give the Patriots one more week. One more week to prove that this messy three-game losing streak can be relegated to a footnote, that Cam Newton — and this season — can be salvaged, that the Buffalo Bills, the next opponent, shouldn't be scoping out a spot in their stadium to display what would be their first AFC East banner since 1995, a year before current quarterback Josh Allen was born.
I want to say that coach Bill Belichick and Patriots cornerstones such as Devin McCourty, James White, Matthew Slater, and the battered remnants of Julian Edelman deserve that much.
But I also know this: The Patriots have been miserable for two straight games, and the benefit of the doubt stretches only so far before it snaps. Skepticism, even doubt, about the 2-4 Patriots after their second straight debacle Sunday in a 33-6 loss to an injury-ravaged Niners team, is not a product of recency bias or the overreactive nature of a fan base that has forgotten what a losing streak looks like.