Patriots
Is Bill O'Brien the right pick for the Patriots offensive coordinator job? You tell us.
The former assistant is now back with New England to run the offense.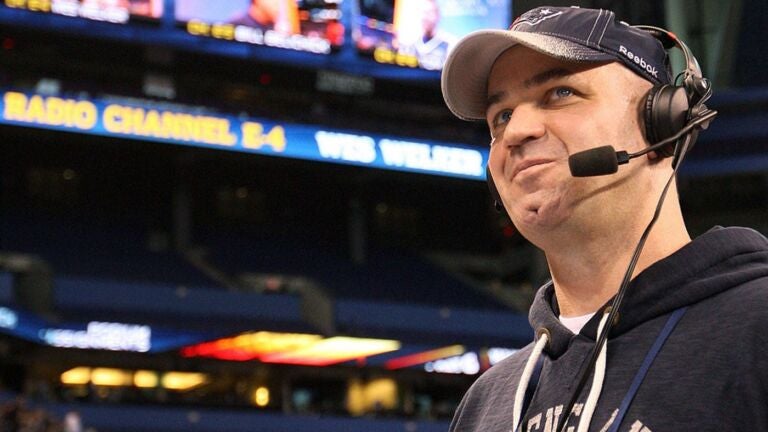 It was reported Tuesday morning that Bill O'Brien will be hired as the Patriots' next offensive coordinator, replacing Matt Patricia and Joe Judge, two assistant coaches who were never officially named to the role.
The news comes after weeks of interviews with potential candidates including current New England tight ends coach Nick Caley and Arizona wide receivers coach Shawn Jefferson.
The team was looking to find a new director of the offense after struggling in its first season without Josh McDaniels at coordinator since 2011.
O'Brien, an offensive assistant with the team from 2007 to 2010 and the team's offensive coordinator in 2011, was officially interviewed on Jan. 19.
After his time with New England, O'Brien was briefly the head coach at Penn State and then eventually took charge of the Houston Texans as head coach.
In Houston, O'Brien won four AFC South titles but was fired in 2020. He has spent the last two years as Alabama's offensive coordinator, where he worked with Mac Jones in his final season there as quarterback.
The question now is whether O'Brien can unlock more potential in Jones. The Patriots finished with the 17th best scoring offense last year after finishing in sixth when Jones was a rookie the year prior.
Can O'Brien turn things around for the Patriots, or should Belichick have looked to someone else for the position? Let us know your thoughts below.
Sorry. This form is no longer available.