Patriots
Tom Brady announces second retirement from football
"I'm retiring, for good."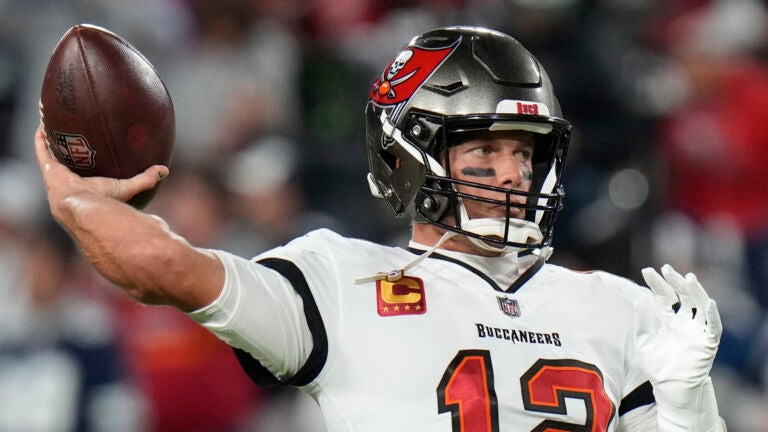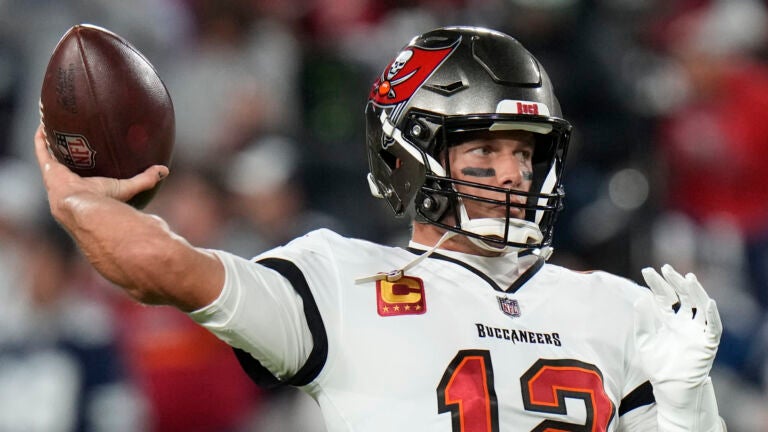 Tom Brady announced that he is retiring from playing professional football in a short video posted on his social media Wednesday morning.
"Good morning guys, I'll get to the point right away: I'm retiring, for good," said Brady.
Brady, 45, retired briefly in 2022, but returned for another season playing with the Buccaneers.
"I know the process was a pretty big deal last time," he explained. "So when I woke up this morning, I figured I'd just press record and let you guys know first. I won't be long-winded. You only get one super emotional retirement essay and I used mine up last year."
Originally selected by the Patriots in the sixth-round of the 2000 NFL Draft, Brady went on to become a superstar in New England. And after leading the Patriots to six Super Bowl wins, he left in free agency for the Buccaneers (with whom he won a seventh Super Bowl ring at the end of the 2020 season).
"Really thank you guys so much to every single one of you for supporting me," he added. "My family, my friends, my teammates, my competitors, I could go on forever. There are too many. Thank you guys for allowing me to live my absolute dream. I wouldn't change a thing. Love you all."
Sign up for Patriots updates🏈
Get breaking news and analysis delivered to your inbox during football season.