Patriots
Patriots hire Maya Ana Callender as first full-time female scout in franchise history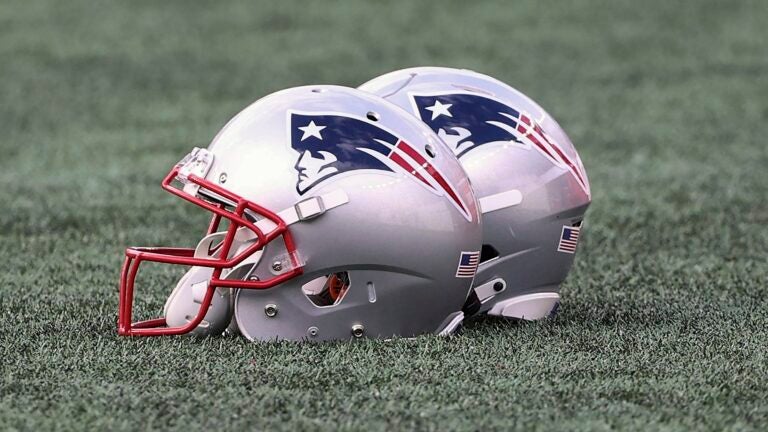 The Patriots have hired Princeton football director of operations Maya Ana Callender as a scout, according to multiple reports.
Callender is believed to be the first full-time female scout in Patriots history.
She holds a bachelor's degree from Utica College and a master's degree from Belhaven University, according to her LinkedIn page. After graduating in 2016, Callender joined Princeton as assistant director of football operations in 2017 and was promoted in 2019. She completed a three-month fellowship with the Eagles in 2021.
"Her whole background had been operations and she was really good at it," Princeton coach Bob Surace told ESPN. "But they gave [fellows] different areas of the organization to work and one of them was the scouting piece. She called me from Philadelphia, and I could hear the joy in her voice. It's almost like 'You really like this [operations side], and that's where you saw your career going, but you didn't know this other possibility was there.'"
After the fellowship, she continued to build her scouting skills by attending the Phil Savage Scout School and completing a fellowship with the Buccaneers. She also worked on scouting at Princeton on top of her operations duties.
"She was able to carve out time almost every day to practice the craft of evaluating," Surace said. "She would look at NFL games, evaluate players and learn scout-speak — the language of talking about somebody's reach, length, production, how they use their hands. … She would have a pad out at our practices, taking notes."
According to ESPN, there were 33 full-time female NFL scouts in 2022. The Patriots, founded in 1960, now have the first in their organization.
Sign up for Patriots updates🏈
Get breaking news and analysis delivered to your inbox during football season.