Patriots
Ty Law explained why he never showed up for OTAs, but why some Patriots players need to
Law said the importance of OTAs depends on what stage a player is in his career.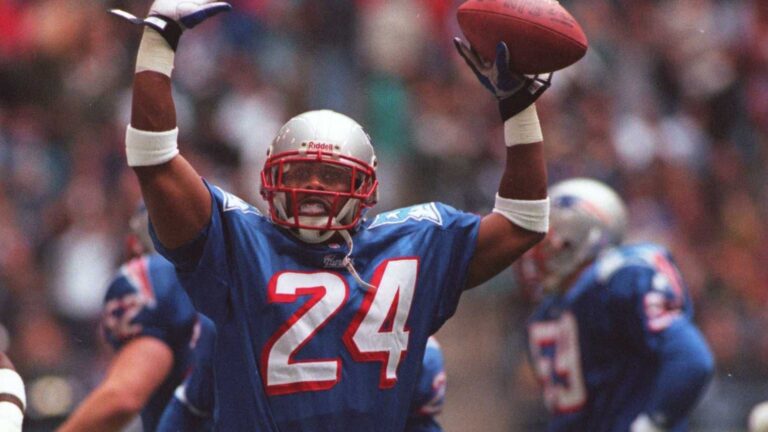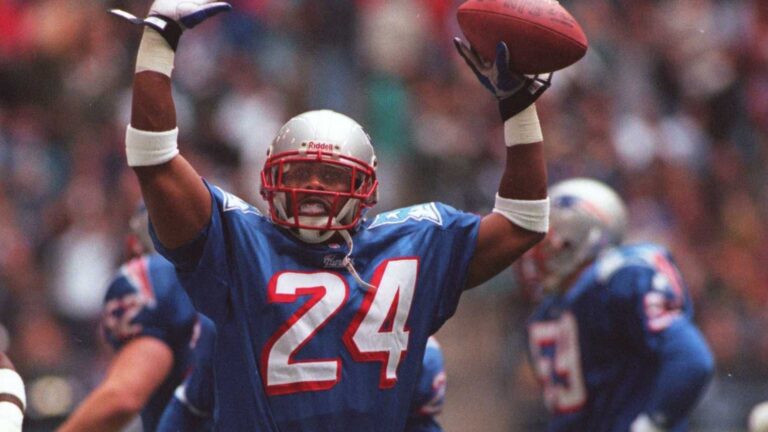 The Patriots began organized team activities (OTAs) last week, which are essentially informal summer practices.
The importance of those practices, which are padless and voluntary, has been debated for quite some time.
Former Patriots offensive line coach Dante Scarnecchia called OTA's "invaluable." WEEI's Jermaine Wiggins and Christian Fauria, both former Patriots' tight ends, disagreed.
Five-time cornerback Ty Law weighed in on the matter during an appearance on WEEI's Greg Hill show.
"Depends on where you're at in your career and who you are," Law said. "I think OTAs [matter] if you're coming to a new system to get acclimated to the playbook because it's different terminologies everywhere you go. Football is football, but they say it differently. So for some [it is necessary]."
Law said that he never showed up to OTAs because he didn't need them. Law won three Super Bowl titles with the Patriots and has been inducted into the Pro Football Hall of Fame.
"I didn't need OTAs. [Wiggins] did, but I didn't," Law joked.
"I needed them my first year, but after that, I didn't need them. OTA's are meaningless. " Wiggins said.
Law said he got his offseason training done elsewhere and that the Patriots trusted him to be ready for the season.
"I never had to do the offseason program," Law said. "Because they knew what I was going to bring to the table coming back. They actually asked me to take a couple of guys with me. They were OK with guys coming with me to train, because that's what I did."
One of the notable absences from Patriots' OTAs so far has been JuJu Smith-Schuster, who signed with New England during the offseason.
Hill asked Law if he was concerned that Smith-Schuster hasn't shown up.
"Not really," Law said. "He's earned a certain right as far as being a veteran guy, but as far as learning the system and the terminology he probably should be here. It ain't like he's Randy Moss."
Sign up for Patriots updates🏈
Get breaking news and analysis delivered to your inbox during football season.