Patriots
The NFL tweeted, then deleted, an entire Super Bowl game on Tuesday. Patriots and Falcons fans had very different reactions.
The video was deleted just hours after it was posted.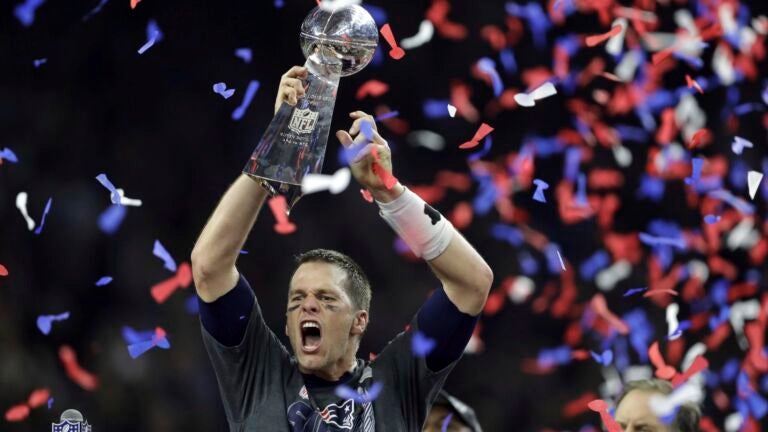 The Patriots' improbable comeback over the Atlanta Falcons in Super Bowl LI is ingrained in the memory of many Boston sports fans.
But in case some of the finer details of that championship contest back in February 2017 are starting to get fuzzy, Patriots fans didn't have to dig very deep to relive one of the greatest games in league history.
With little to report on during the dog days of the offseason, the NFL's official Twitter account broke up the monotony by posting the ENTIRE Super Bowl LI game for anyone to watch.
Just hours after posting it, the NFL deleted the tweet and scrubbed it from the website. It was not immediately clear why the NFL chose to pull down the video.
Before the NFL took the video down, both Patriots and Falcons fans went through the gauntlet of emotions on social media.
As expected, Patriots fans reveled in the chance to rewatch Tom Brady's fifth championship.
Meanwhile, the NFL's decision to casually post the most crushing loss in Atlanta sports history on a sleepy Tuesday in July … didn't lead to glowing responses from Falcons fans online.
Newsletter Signup
Stay up to date on all the latest news from Boston.com