Patriots
Mac Jones opened up about feeling that his personality gets 'misconstrued' sometimes
"I feel like I'm definitely maybe sometimes misconstrued or whatever, but I just try to be Mac."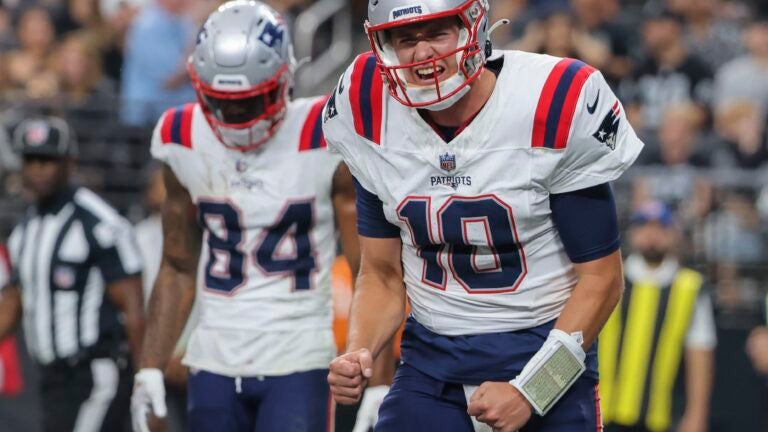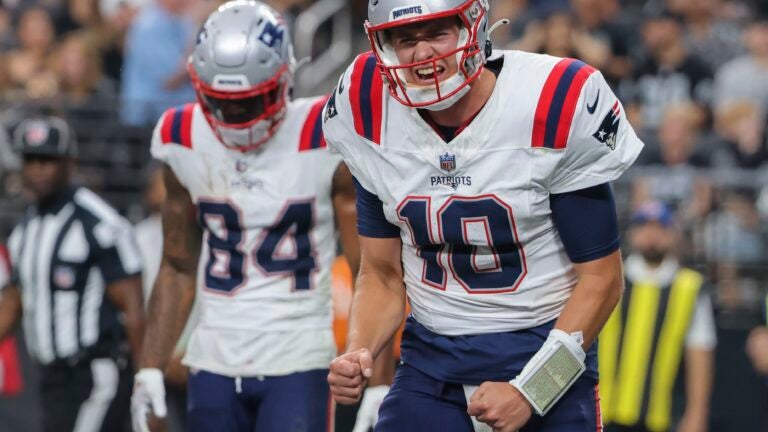 FOXBOROUGH – Mac Jones is struggling on the football field right now. He's also been ripped by a number of current and former players who accuse him of being a dirty player.
Last week, Jones said that he needs to do a better job of communicating with his teammates.
One of his teammates told him that his ability to communicate is one of his best traits. Jones took the message to heart and came away feeling that he needed to emphasize that skill more.
On Wednesday, Jones told reporters that he feels that he's a little misunderstood with the way the public is perceiving him as well.
Jones was asked how effective he feels he's been at presenting who he really is to Patriots fans.
"Football is a big part of my life, but I also have other parts of my life you know?" Jones said. "I feel like I'm definitely maybe sometimes misconstrued or whatever, but I just try to be Mac. I do have really close friends on the team and football is my life. It's very important to me.
"Standing up here every week I try to talk with you guys and have a lot of respect for what you guys do," Jones continued. "Hopefully you feel the same. I definitely try to keep it about football. I'm not going to sit up here and talk about personal stuff, but I do feel like I'm a very private person as well. I don't like to share too many things."
When asked how he approaches blocking out the noise when so much criticism is directed towards him on social media, Jones said:
"I don't really do that stuff. I just try to focus on the guys in the locker room because they're my friends, they're my teammates. As long as we're together than we should all be together. I feel that's what's happening, and that's important. To work through tough times shows a lot about people's character and who they are."
"I feel like we have the right group to do it," Jones continued. "Definitely want to face the challenge and look at it in the eyes and attack it."
Sign up for Patriots updates🏈
Get breaking news and analysis delivered to your inbox during football season.