Patriots
Devin McCourty knew the Patriots were in for a 'tough season.' Did it affect his retirement plans?
"If I'm not playing for a Super Bowl, then what's the point of putting my body through more pain?"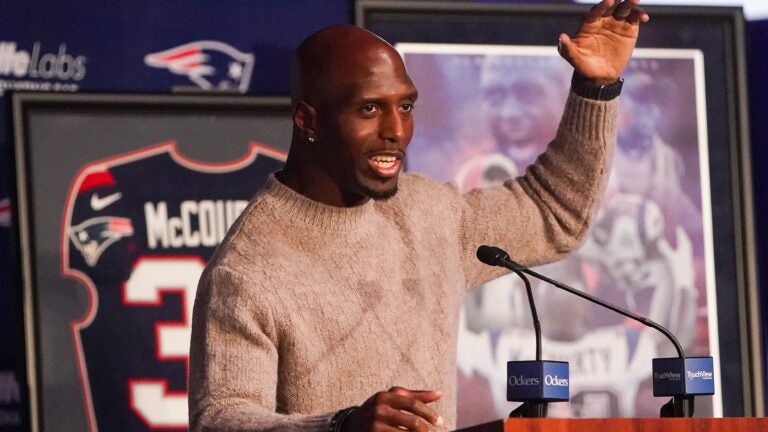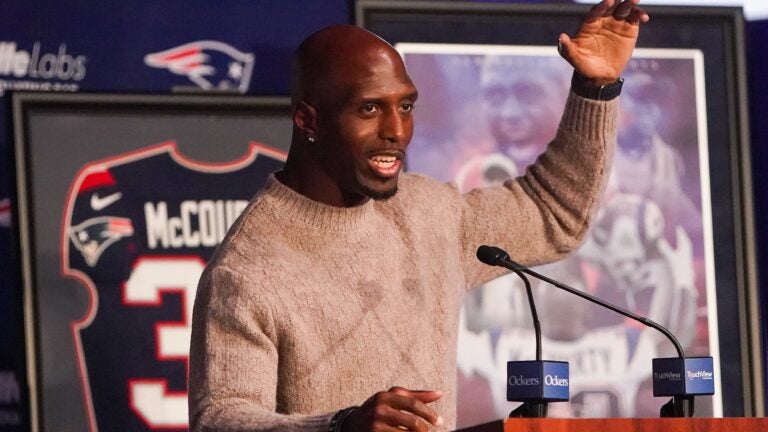 Devin McCourty knew the Patriots would not be a playoff contender this season but that didn't affect his decision to retire, he said during a recent appearance on WEEI's The Greg Hill Show.
"I definitely thought it was going to be a tough season," said McCourty. "Overall, I just didn't think there was going to be enough … So coming off last year to think we would be a contender in 2023? No. But in my overall decision, I would say no because I was kind of done no matter what."
The Patriots are an AFC-worst 2-7 this season. They've been one of the worst teams in the entire NFL. Did McCourty consider joining another team?

"I could have easily said I don't want to play in New England, but I could go play elsewhere and maybe had a chance to win a Super Bowl. But I think overall for me I was at the stage where football was done."
"When you play a season and you've been on Super Bowl teams, you know like 'alright, this team is close,'" McCourty continued. "I've played on teams where we didn't go to the Super Bowl or we might have lost but I'm like, 'man, next year we're going to have a chance.' I still think this team is a few years away from having a chance to get back into being contenders."
While McCourty was convinced that things wouldn't go smoothly for the Patriots this year, he didn't think that things would get quite this bad.

"I didn't think they would be 2-7 right now," McCourty said. "But, I think overall, I was going to be 36 this year. If I'm not playing for a Super Bowl, then what's the point of putting my body through more pain? They have a ways to go, but I think they still have the leadership under Bill to get that done in the future."
Sign up for Patriots updates🏈
Get breaking news and analysis delivered to your inbox during football season.