NFL Draft
Las Vegas was awarded the 2022 NFL Draft
The newest NFL city was set to host the 2020 NFL Draft before the coronavirus pandemic scuttled those plans.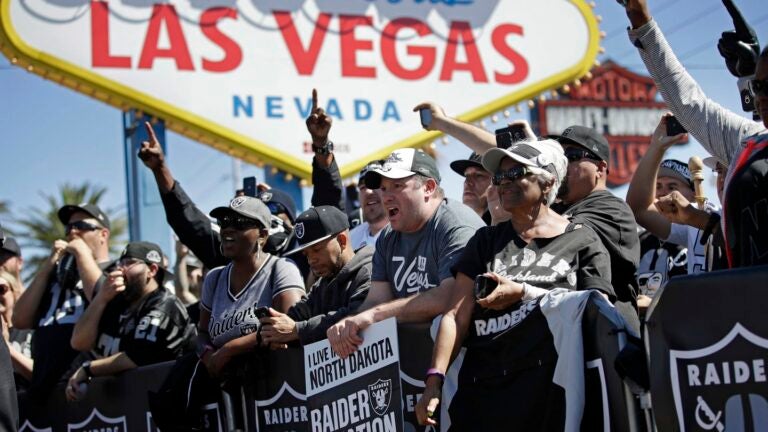 The NFL intended to lean into the Vegas charm with the draft. Prospects were to be taken to the stage via boat crossing the fountains at the Bellagio casino.
But instead, prospects are holed up in their homes, practicing social distancing while waiting for a call from their new teams.