NFL
Martellus Bennett signs with Packers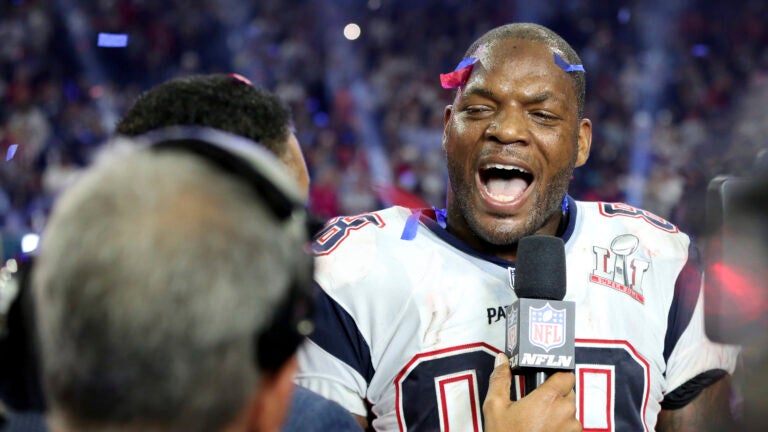 The Green Bay Packers have signed tight end Martellus Bennett.
The team announced the news on Twitter on Friday evening. The addition of Bennett means that the Packers are likely cutting ties with last year's starter Jared Cook.
The #Packers have signed TE Martellus Bennett! Welcome to Green Bay, @MartysaurusRex!

?: https://t.co/n3k0uutqrU pic.twitter.com/SbPTSXhaN2

— Green Bay Packers (@packers) March 10, 2017
Bennett, who turned 30 on Friday, was a sidekick to Patriots star tight end Rob Gronkowski last season in New England, helping win a Super Bowl. In his one season as a Patriot, he had 55 receptions for 701 yards and seven touchdowns.
https://twitter.com/MartysaurusRex/status/840365826339418112