NFL
Fox gets NFL Thursday Night games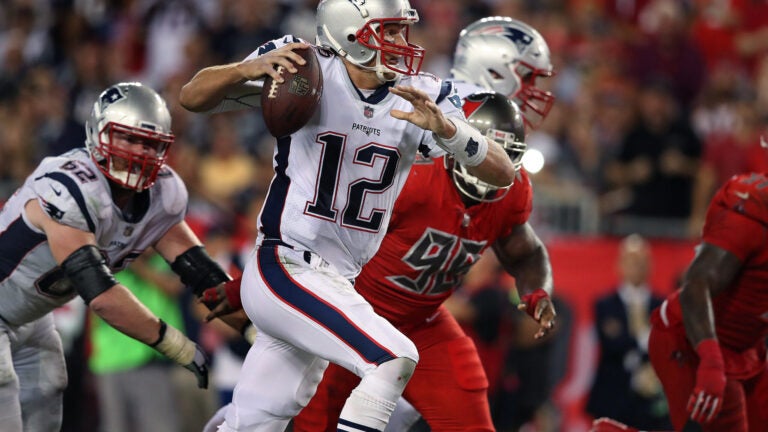 "Thursday Night Football" has a new home: Fox.
The league announced Wednesday that it had reached a five-year agreement with Fox to broadcast 11 games a season on Thursdays. As in years past, the NFL Network will simulcast those games and also exclusively broadcast an additional seven games in that time slot. A digital partner for the games — it was Amazon last season — has yet to be announced.
"You either have the rights to the most-watched content, or you don't," Peter Rice, president of 21st Century Fox, said on a conference call announcing the agreement. "We believe in buying the very best rights, and the best rights are NFL."
Thursday night games have been something of a neglected afterthought for the league. CBS has broadcast "Thursday Night Football" for the past four seasons, splitting the last two with NBC. Those two networks paid a combined $450 million annually for five games each, with NBC paying additionally for a sixth game. Fox is paying more than $660 million annually for the new package, according to ESPN.
According to multiple reports, both CBS and NBC bid less than they had paid previously, underscoring the difficulty in finding profit by showing football on Thursday nights.
"Thursday Night Football" was introduced in 2006. Its ratings slid 12 percent last season. Players have complained vociferously about playing two games in five days, and the NFL's own data shows an increase in injuries on Thursday night.
Fox is in a substantially different position from NBC and CBS, perhaps underscoring why it was willing to bid so much more on the package.
Disney recently agreed to pay $52.4 billion to acquire most of 21st Century Fox's movie and television assets. The deal still requires government approval, but if it goes through, Fox broadcast networks, Fox News, and Fox Sports 1 will be the backbone of a new company focused heavily on live sports and news.
The NFL has used the Thursday night package as a trial balloon, keeping contract lengths short and experimenting with digital partnerships. The five-year agreement with Fox will make it the home for football on Thursday nights for the medium term, and expires after the 2022 season, the same time the NFL's Sunday and Monday broadcast agreements expire.