NFL
Steelers' Ryan Shazier released from hospital after spinal injury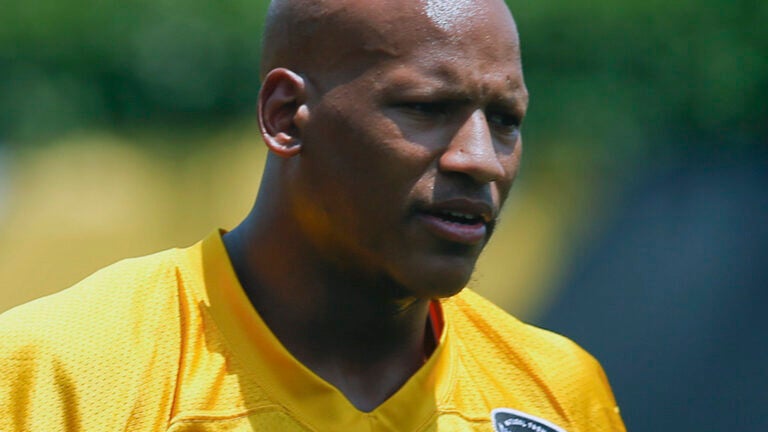 PITTSBURGH (AP) — Injured Pittsburgh Steelers linebacker Ryan Shazier is going home.
Shazier was released from the hospital on Thursday, nearly two months after suffering a spinal injury in a victory over Cincinnati. The Pro Bowler underwent spine stabilization on Dec. 6 and while he was able to travel a bit, including visiting team practices and making appearances at Heinz Field for games, he returned to the hospital each evening.
The University of Pittsburgh Medical Center says Shazier will transition to an outpatient therapy program.
The 25-year-old Shazier posted a picture on Instagram of him standing alongside Steelers quarterback Ben Roethlisberger shortly after his discharge was announced. Shazier has his left arm draped over Roethlisberger's shoulders and his right hand on something for support. Shazier thanked everyone from family to teammates to doctors to fans for their support and said he will "continue to work hard and push and find a way back."