Football
NFL reportedly expected to add 17th game to the regular season
The league could shorten the preseason as a result.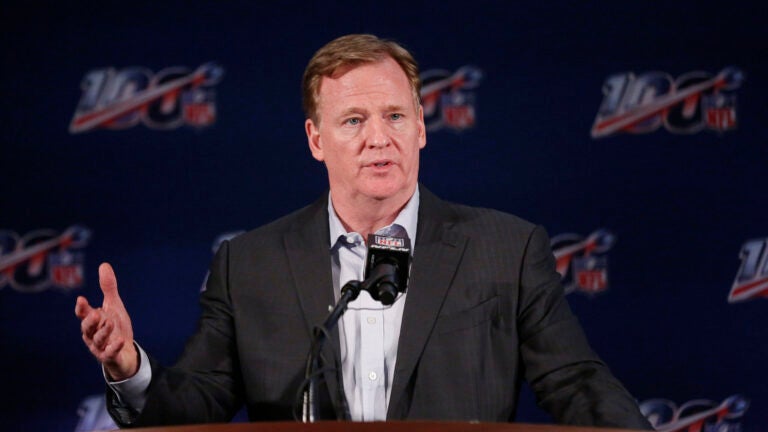 We are going to get more football starting next season.
The NFL is expected to announce this week that it's adding a 17th game to the regular season starting in 2021, ESPN's Adam Schefter reported Sunday. The change will end the 16-game regular season, which has been the number of games each team has played every year since 1978.
The added week to the regular season has been anticipated since last year when the new CBA agreed to upon the players allowed the owners to add a 17th game without the players' approval.
With the addition of another week to the regular season, the Super Bowl is expected to be moved back to the second Sunday in February, according to Washington Post NFL reporter Mark Maske. The preseason could also see a change, shrinking the exhibition season from four games to either two or three games, Maske reported. A second bye week is not expected to be added.
The scheduling formula the NFL has used since 2002 will likely remain the same for the most part. The only expected change is that teams will now play a fifth team from their opposing conference. In determining each team's 17th opponent for the 2021 season, the NFL will match teams up by using the cross-conference division they faced in 2019 and will face the corresponding division place finisher from the 2020 season, according to NBC Sports' Peter King.
If the NFL uses that formula, the Patriots will then face the Cowboys in 2021. King reported that AFC teams are expected to host the new matchups in 2021, meaning the Patriots will be home for nine games next season.
Get Boston.com's browser alerts:
Enable breaking news notifications straight to your internet browser.