NFL
Jets trade quarterback Sam Darnold to Panthers, per reports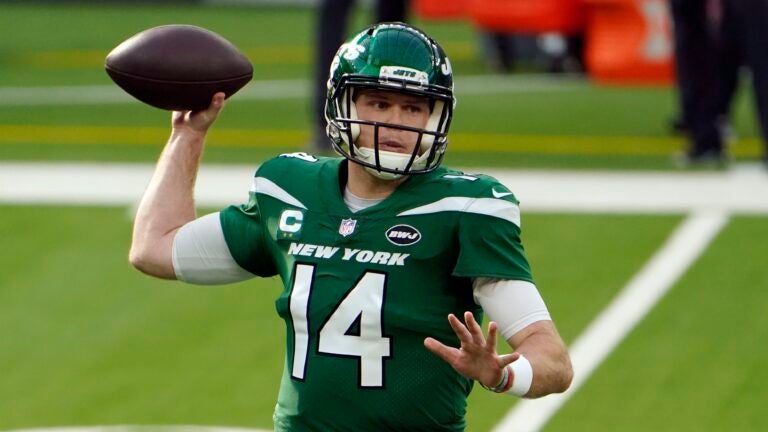 The Jets are trading quarterback Sam Darnold to the Carolina Panthers, according to ESPN.
In return, New York will receive three picks — a 2021 sixth-rounder, and a second- and fourth-round pick in 2022.
The Jets hold the No. 2 overall pick in the 2021 draft after finishing 2-14 in 2020. New York drafted Darnold third overall in 2018 out of USC.