NHL
10-year-old N.H. boy receives message from Milan Lucic after bike injury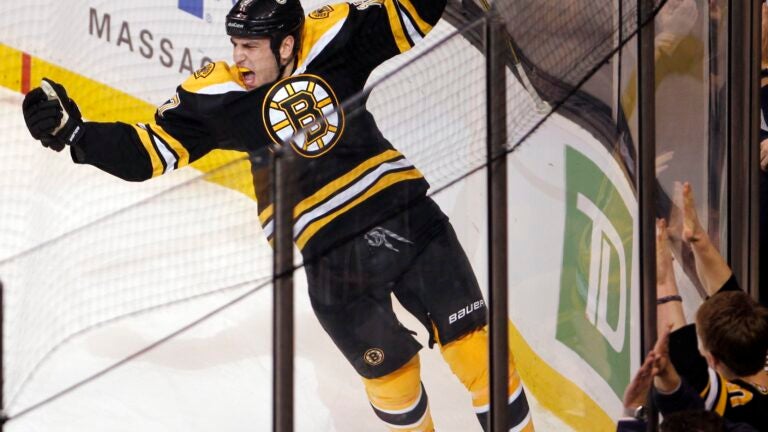 NEW IPSWICH, N.H. (AP) — A 10-year-old New Hampshire boy who was seriously injured in a bicycle accident received a special holiday message from a professional hockey player.
Suzanne Hakala tells WMUR-TV her son, Josiah, lacerated his liver and injured his pancreas when he fell while riding his bike earlier this month near the family's New Ipswich home. Josiah is recovering at UMass Medical Center in Worcester.
The young athlete received an inspiring video message from Edmonton Oilers player, and former Boston Bruin, Milan Lucic. Lucic wished Josiah a fast recovery and a happy new year.
Josiah's family says his recovery will be challenging but they are receiving help. A GoFundMe page has raised over $6,000 for the 10-year-old.