Olympics
Massachusetts man to carry Haiti's flag at Rio Olympics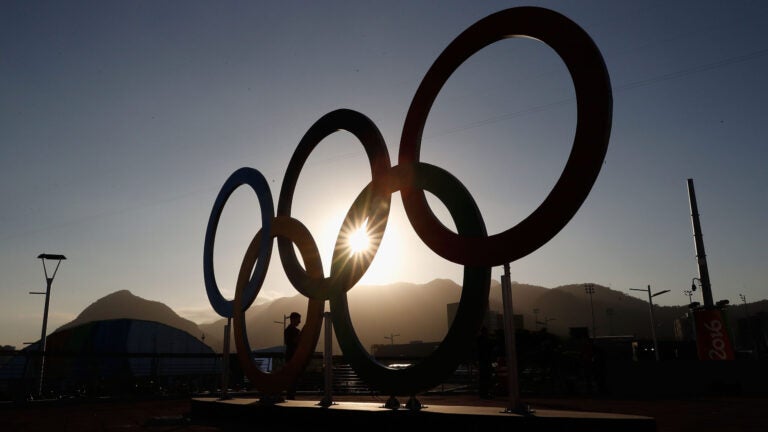 SPRINGFIELD, Mass. (AP) — A Haitian-born wrestling coach from western Massachusetts will carry the flag for the Caribbean nation in the opening ceremonies for the Rio Olympics.
Asnage Castelly says the Olympic Committee of Haiti chose him as flag bearer from a pool of 11 athletes representing a variety of sports. The games open Friday.
Castelly is an assistant wresting coach at Springfield Technical Community College.
He is Haiti's only wrestler in Rio, and this is his first Olympics.
Thirty-seven-year-old Castelly left his impoverished homeland at age 9. He says he's honored to have been selected to carry Haiti's flag.