Olympics
Budapest to withdraw bid to host 2024 Summer Olympics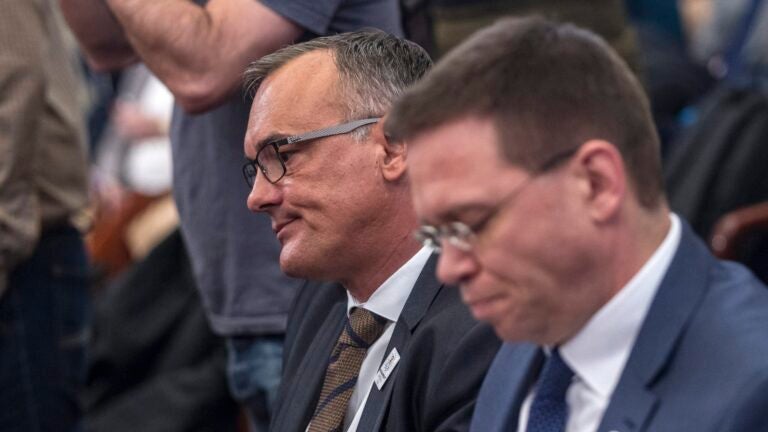 BUDAPEST, Hungary (AP) — Budapest will withdraw its bid to host the 2024 Summer Olympics, leaving only Los Angeles and Paris in the race.
Hungarian government spokesman Zoltan Kovacs confirmed the withdrawal to The Associated Press on Wednesday.
The joint decision by Prime Minister Viktor Orban, Budapest Mayor Istvan Tarlos and the Hungarian Olympic Committee will be formally voted on by the Budapest City Assembly, where Orban's governing Fidesz party has a comfortable majority.
The International Olympic Committee will choose the host city in September.
Fidesz officials said the decision was made to avoid a loss of prestige for Hungary.
''When the opposition attacked the Budapest bid in the back, it disrupted this unity (of support for the bid) and minimalized the chances of the capital city,'' Fidesz parliamentary leader Lajos Kosa said in a statement. ''Today only one responsible decision is possible to avoid Hungary's loss of international prestige.''
The bid was expected to face a city-wide referendum promoted by the Momentum Movement, a new political party, which in 30 days gathered more than 266,000 signatures in favor of holding a vote. The referendum drive also drew the support of some other opposition parties.
Several earlier attempts to hold national or Budapest referendums on the Olympics were either blocked by the courts or abandoned.
Earlier Wednesday, officials were already hinting at a withdrawal as a drawn out referendum campaign and faltering popular support for the Olympics were seen as hurting Orban's party in next year's parliamentary elections.
Bid chairman Balazs Furjes said it made no sense to continue the effort unless widespread political support was restored, describing Budapest's bid as a ''lame duck'' in the current political climate.
Budapest has ''never been as close as now to obtaining the Olympics … but now it seems there won't be a good outcome,'' Furjes told the city assembly.
Zsolt Borkai, chairman of the Hungarian Olympic Committee, said the opposition parties had turned against the bid because of their own political interests.
''Now, near the finish line, they are destroying the dream which they earlier supported,'' Borkai claimed.
Furjes gave several reasons why he thought Budapest had a good chance of winning its bid. These included the city being seen as a model for the IOC's ''Agenda 2020'' reforms to streamline events and cut costs and the fact that both Los Angeles and Paris have each already hosted the Summer Olympics twice.
Opponents of the bid have highlighted concerns about the environment, corruption risks and overspending.