Olympics
She's how old? Meet a few of the youngest Tokyo Olympians.
One was born in 2009.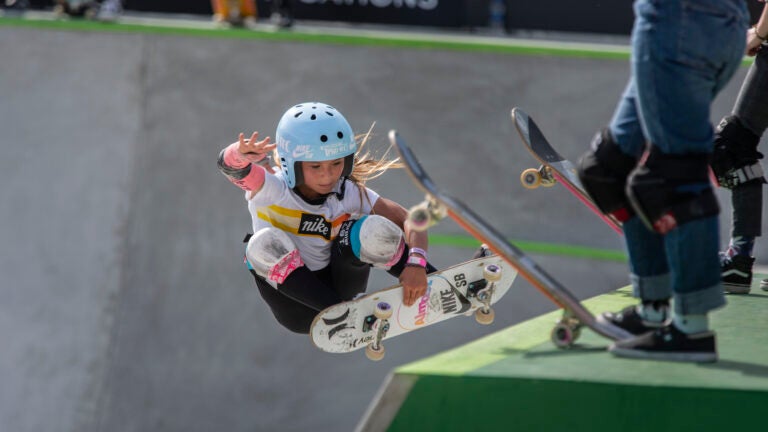 In 1896, Dimitrios Loundras of Greece was just 10 years old when he won bronze in a team gymnastics event, and has since held the title as the youngest Olympic medalist on record. But a long line of young athletes have joined Loundras as groundbreakers at the Olympics, including at the 2016 Rio Games, when 13-year-old Gaurika Singh of Nepal competed in swimming.
Here are a few of the youngest athletes to keep an eye on in Tokyo: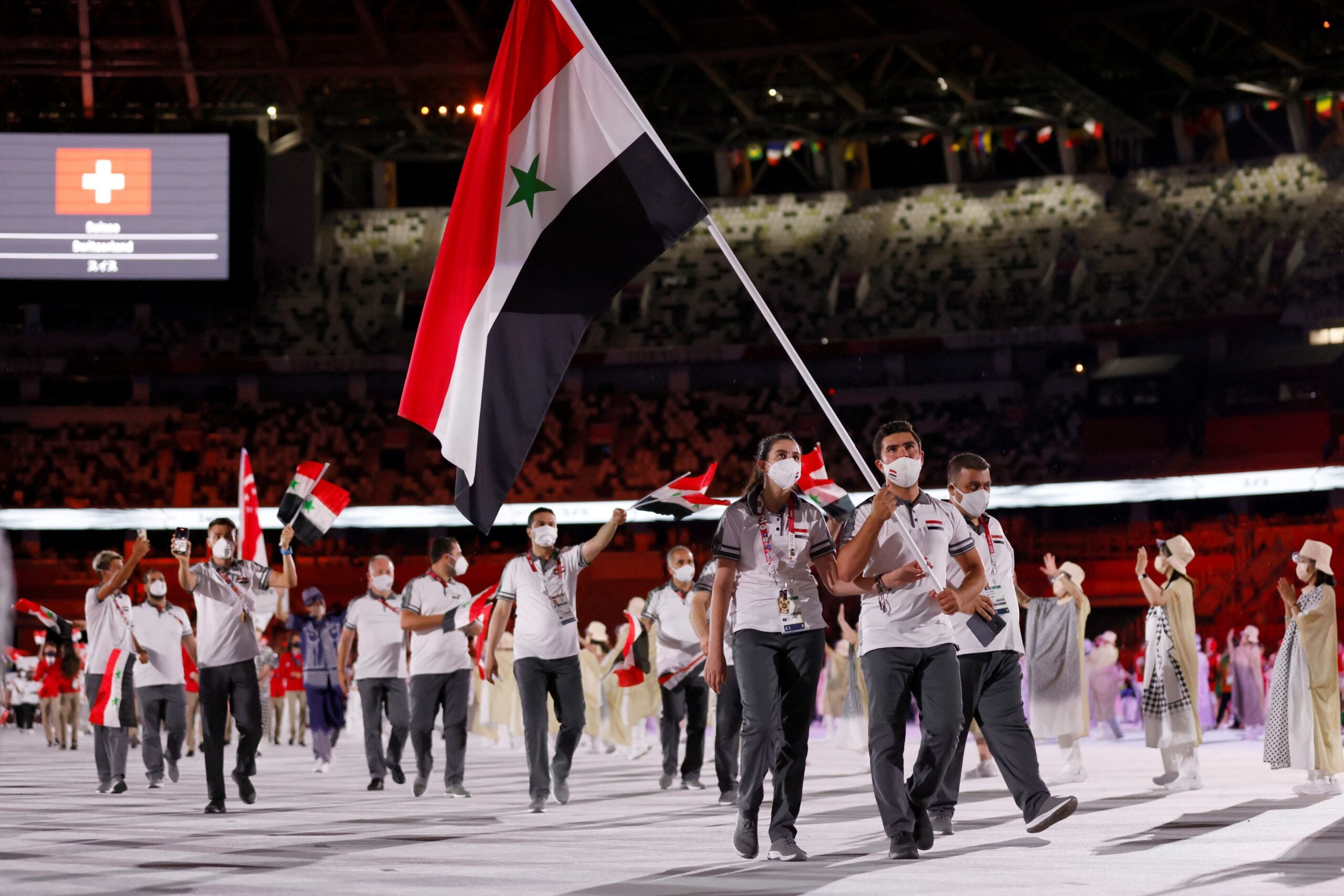 Hend Zaza, 12, Syria, table tennis
Unlike other sports, Olympic table tennis has no age floor and ceiling, so Zaza, who was born in 2009, is set to become the youngest Olympian since 11-year-old Beatrice Hustiu competed in figure skating at the 1968 Winter Olympics, according to Olympics.com. She qualified when she was just 11 years old, defeating 42-year-old Mariana Sahakian of Lebanon in the West Asia Olympic qualification tournament in Jordan last year. She has made it despite constant disruptions to her training schedule resulting from the Syrian civil war, according to the International Table Tennis Federation's publication, and last year, the Chinese Olympic Committee reportedly invited her to train with the country's leading players. On Saturday, Zaza will meet 39-year-old Liu Jia of Austria in the first round of the women's singles competition.
Sky Brown, 13, Great Britain, skateboarding
Brown just celebrated her 13th birthday earlier this month and will be one of the headliners as skateboarding makes its debut at the Olympics. Born to an English father and Japanese mother, Brown ultimately opted to represent Great Britain and will become her country's youngest summer Olympian after recovering from a life-threatening fall in which she suffered a fractured skull last year. "I want to be the youngest one out there and show the girls it doesn't matter how big you are or how small you are. You can do anything," she told The Washington Post in a 2019 feature.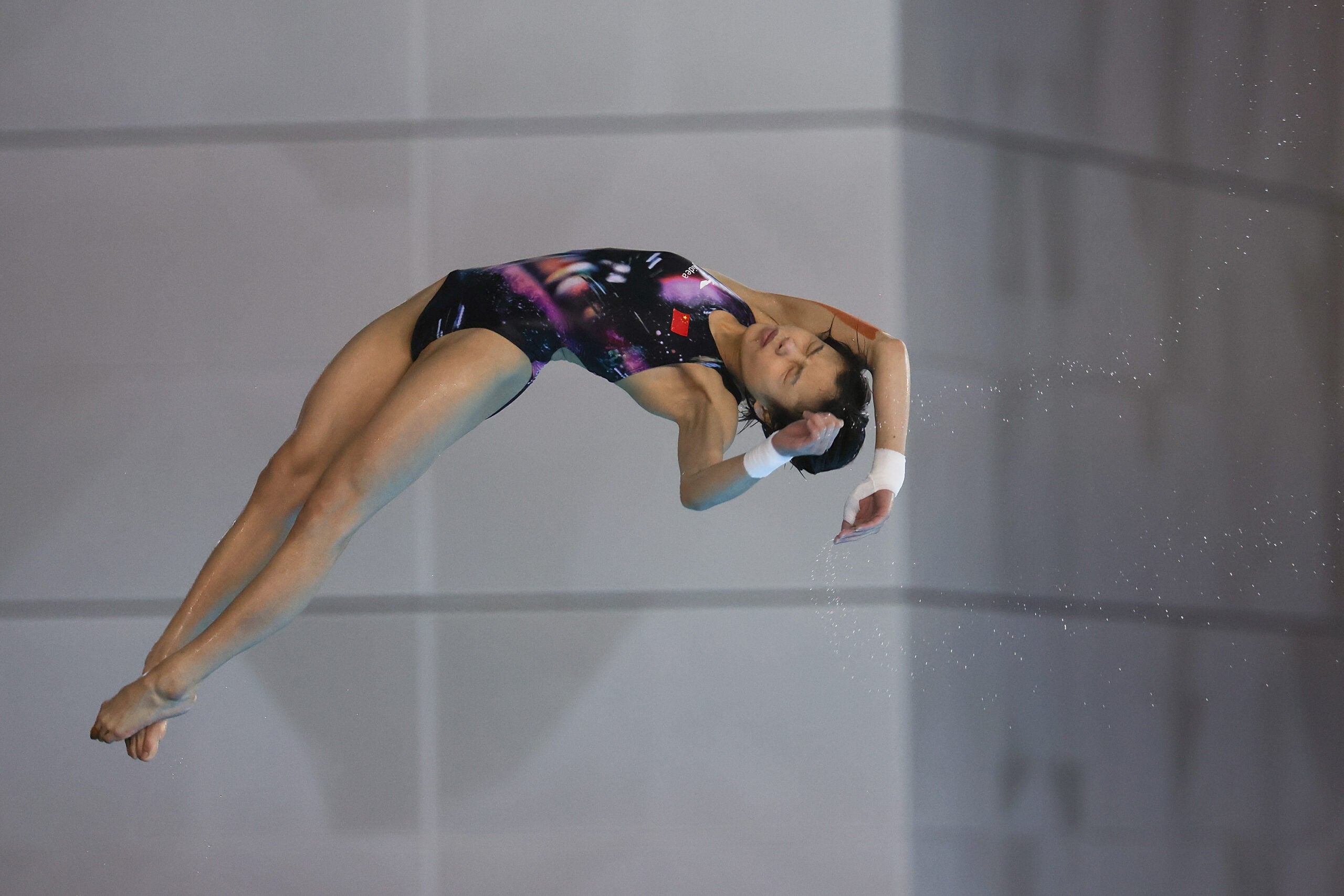 Quan Hongchan, 14, China, diving
Quan will be the youngest of the more than 400 Chinese athletes competing in Tokyo, and she will be competing in the 10-meter platform alongside her world champion teammate, 15-year-old Chen Yuxi. Quan, who will be making her international debut, qualified for Tokyo after winning her event at China's national diving championship last fall. China has won gold medals in the 10-meter platform each of the past two Olympics: Ren Qian in Rio and Chen Ruolin in London.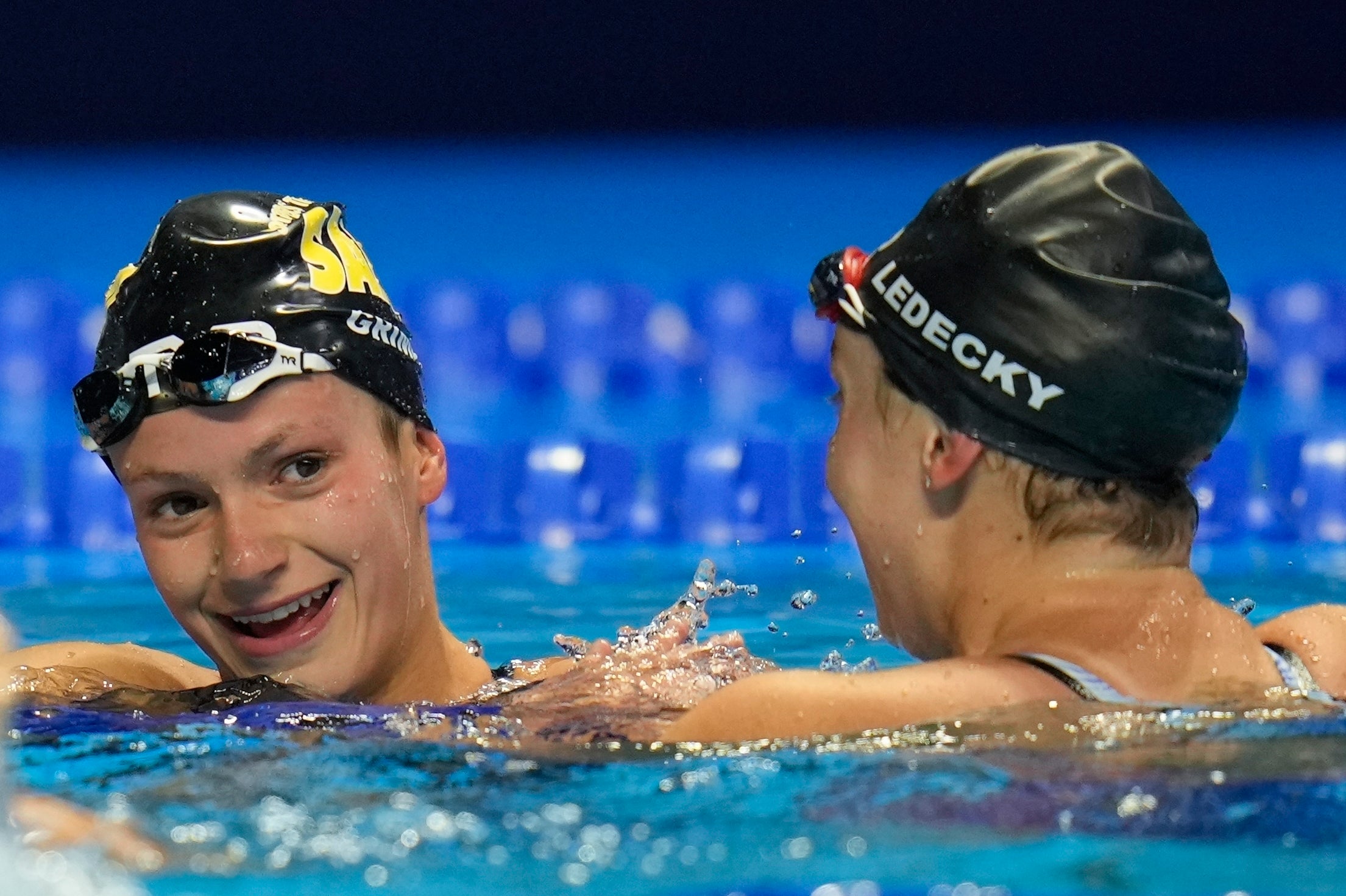 Katie Grimes, 15, United States, swimming
The U.S. swimming team has the most teenagers on its Olympic roster since the 1996 Games in Atlanta – 10 of the 11 teens are women – and Grimes is the youngest. Katie Ledecky, who was the same age when she first competed in the 2012 London Olympics, called Grimes "the future" and "the now" during the U.S. swimming trials earlier this summer. Grimes will compete alongside Ledecky in the 800-meter freestyle in Tokyo.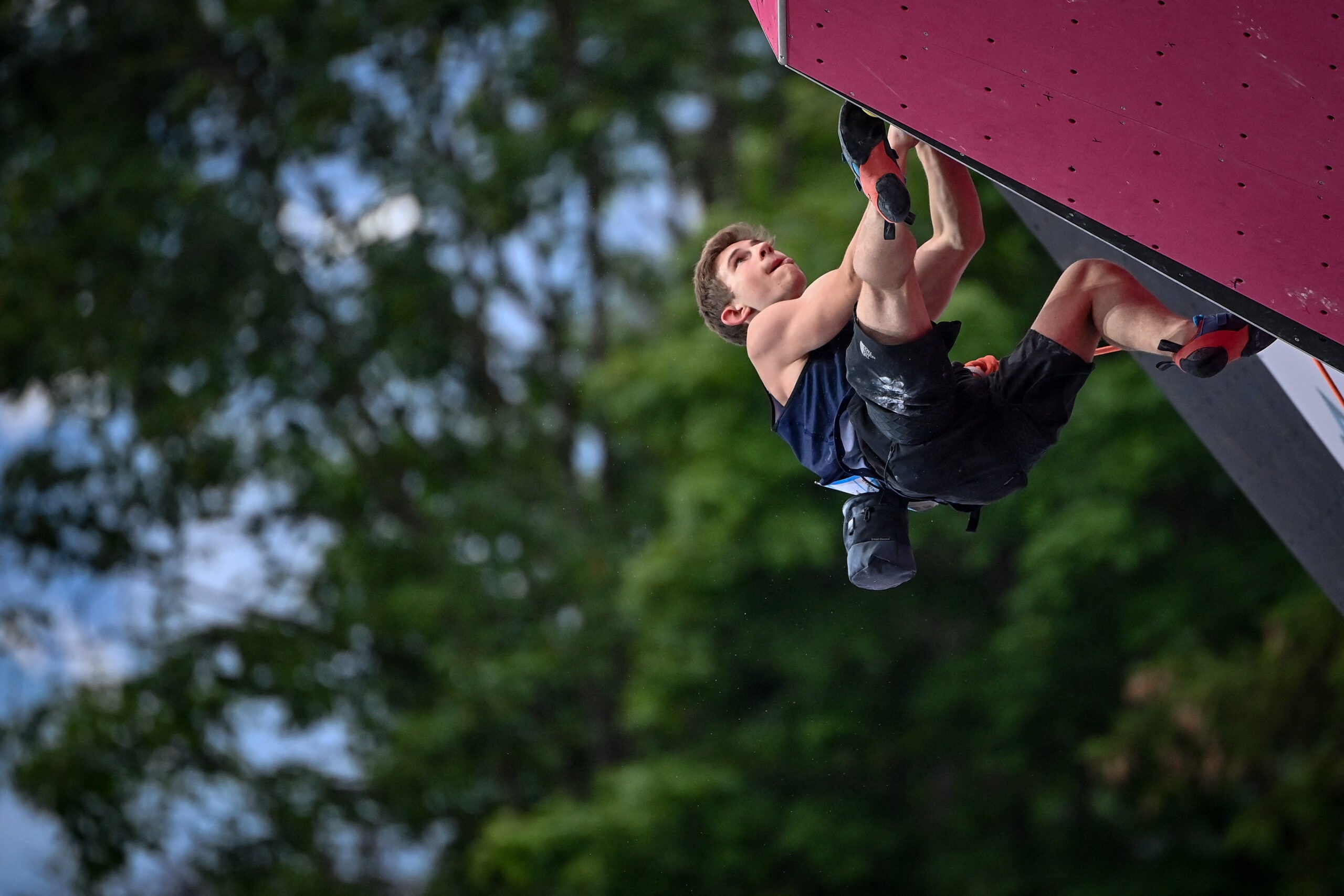 Colin Duffy, 17, United States, sports climbing
The youngest competitor in a new Olympic sport, Duffy grabbed the final climbing spot on the U.S. Olympic team with a stunning performance at the Pan American Championships in March 2020, a few weeks before the pandemic hit. He did that despite having no professional experience – after training in his family's basement during the pandemic shutdown. He gathered momentum ahead of Tokyo by winning the bronze medal at the World Cup earlier this month.