Olympics
Olympic sprinter from Belarus seeks refuge in Japan, fearing jail at home
"I am afraid that in Belarus they might put me in jail."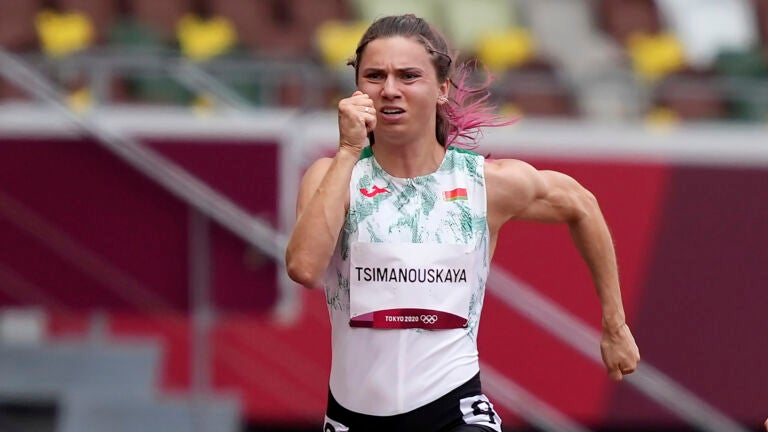 A Belarusian sprinter said Sunday that she was under the protection of the Japanese police after her country's Olympic Committee tried and failed to deport her forcibly after she criticized her coaches for registering her for the wrong event.
The sprinter, Krystsina Tsimanouskaya, announced Sunday evening on Instagram that she had sought protection in Japan because she feared for her safety in Belarus, where the country's strongman leader, Alexander Lukashenko, in power for 27 years, has sought to stifle any dissent.
"I am afraid that in Belarus they might put me in jail," Tsimanouskaya told the independent Belarusian news portal Zerkalo.io. "I am not afraid that I will be fired or kicked out of the national team, I am worried about my safety. And I think that at the moment it is not safe for me in Belarus."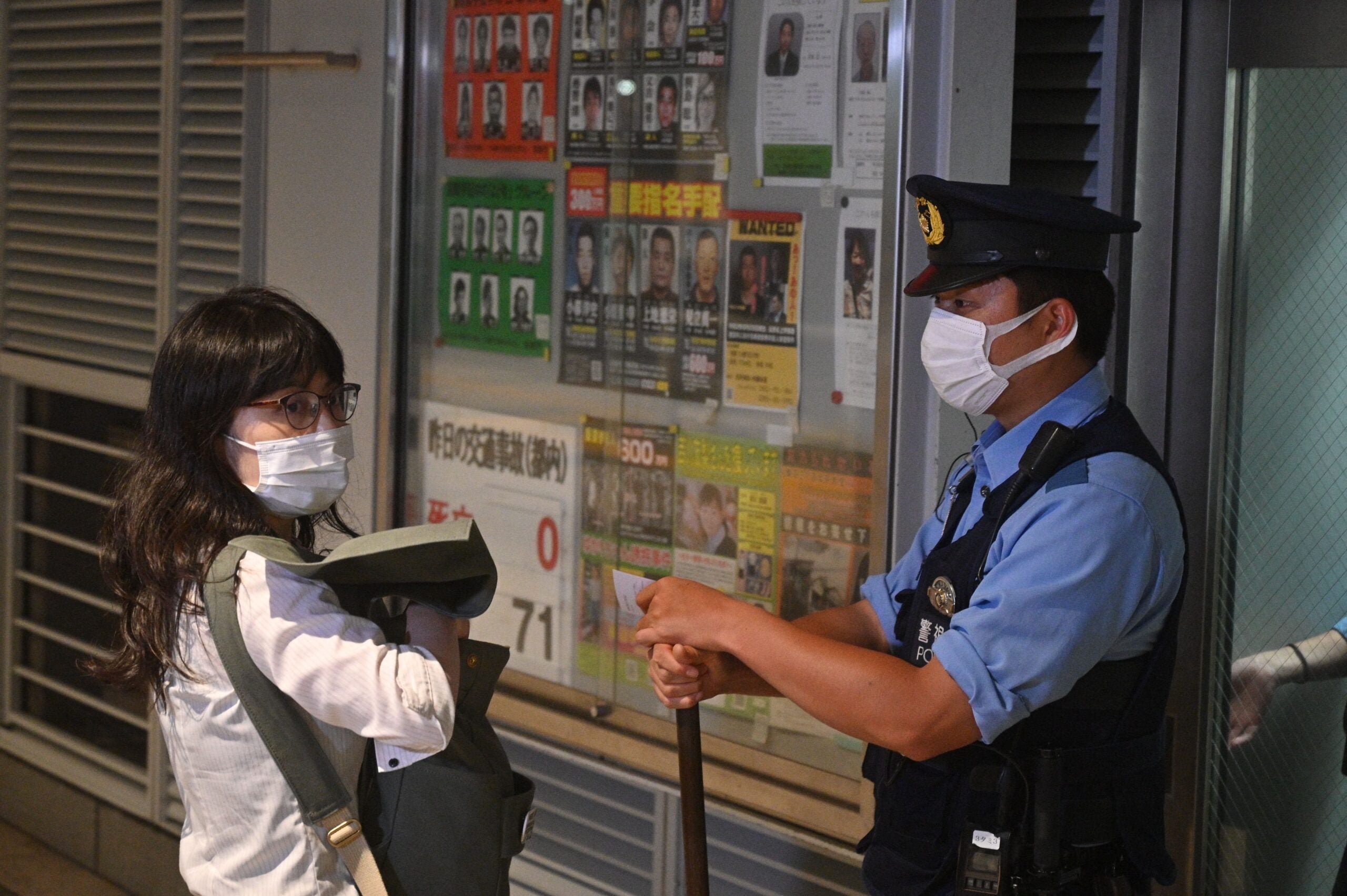 The Belarusian National Olympic Committee, which is run by Lukashenko's eldest son, Victor Lukashenko, said Sunday that it had withdrawn Tsimanouskaya from the Games because of her "emotional and psychological state" after consulting with a doctor.
Tsimanouskaya denied being examined by any doctors and said she was in good physical and psychological health. She said she had been forcibly removed from her country's team because "I spoke on my Instagram about the negligence of our coaches."
In a video taken at Tokyo's Haneda Airport, she asked the International Olympic Committee for support. In a statement, the IOC said it was researching the situation.
Tsimanouskaya, 24, was to participate in the Olympic Games in the 200-meter sprint. But she said she was informed that she would be running the 4×400-meter relay race because some team members had not taken enough anti-doping tests to qualify for the event.
"I'm outraged!" she told Zerkalo.io from the airport. "After all, we came to the Olympic Games, and it is against all the rules to declare us for a distance event which we have never competed in our life."
She said that on Sunday, her coaches and a representative of the national team had come to her room and told her to pack her things. She said she was told that if she did not return, she would lose her position on the national team, be deprived of work and face "possibly other consequences."
This article originally appeared in The New York Times.