Sports News
Anheuser-Busch says it didn't pay Peyton Manning to mention Budweiser
Bud is Manning's celebration beer of choice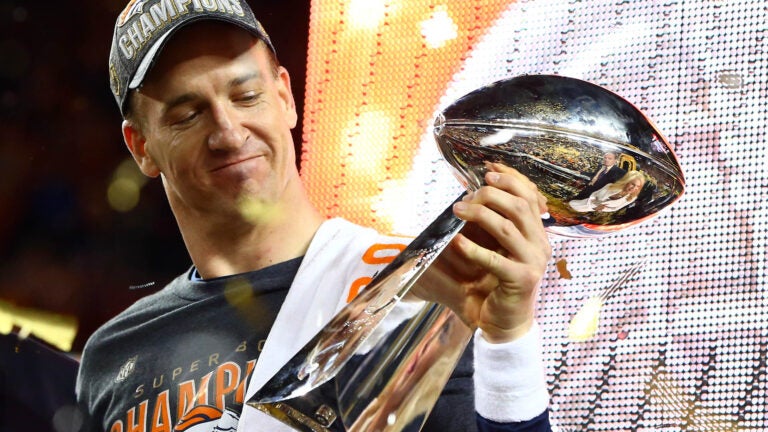 Peyton Manning wants a beer.
Immediately after Manning's Broncos defeated Cam Newton and the Carolina Panthers in Super Bowl 50, Manning told CBS reporter Tracy Wolfson that he planned to "drink a lot of Budweiser'' to celebrate.
[fragment number=0]
On Monday morning, Manning doubled-down on his love of the Anheuser-Busch product, confirming to CBS that he "had a few Budweisers and it's been a special night.''
[fragment number=1]
After Manning's postgame comment, Anheuser-Busch head of marketing Lisa Weser tweeted that Manning was not paid for his endorsement, an endorsement that is estimated to be worth about $3.2 million in media exposure for the company.
[fragment number=2]
It is against NFL rules for players to officially endorse alcoholic beverages. According to Beer Business Daily, Manning owned a pair of Anheuser-Busch distributors in Louisiana as recently as two years ago.
Photos: Unbelievable images from Super Bowl 50
[bdc-gallery id="464967″]