Sports News
Gloucester High School punishes 7 students for postgame fracas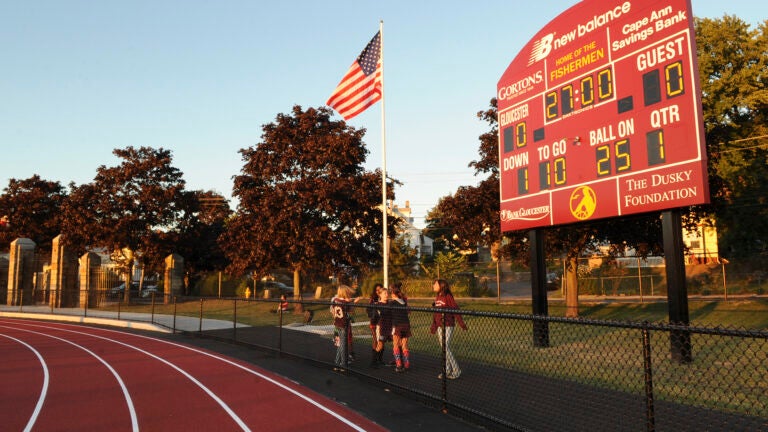 GLOUCESTER — Seven Gloucester High School students are facing disciplinary action following a fracas after a state tournament hockey game that landed a student from the other school in the hospital.
The Gloucester Times reports that Principal Erik Anderson called the behavior of the Gloucester students at last Friday game against Tewksbury in Billerica ''a shameful, disgusting display of social and cultural immaturity.''
One juvenile student was arrested and charged with assault and battery with a dangerous weapon after a group of Gloucester students taunted then attacked one or more Tewksbury students in the rink parking lot after Gloucester's 4-2 victory.
The nature of the Tewksbury student's injuries was not disclosed.
Billerica police say the investigation is ongoing.
___
Information from: Gloucester (Mass.) Daily Times, http://www.gloucestertimes.com