Sports News
John Calipari is not happy with Kentucky's NCAA Tournament seed
Kentucky is the No. 4 seed in the East region.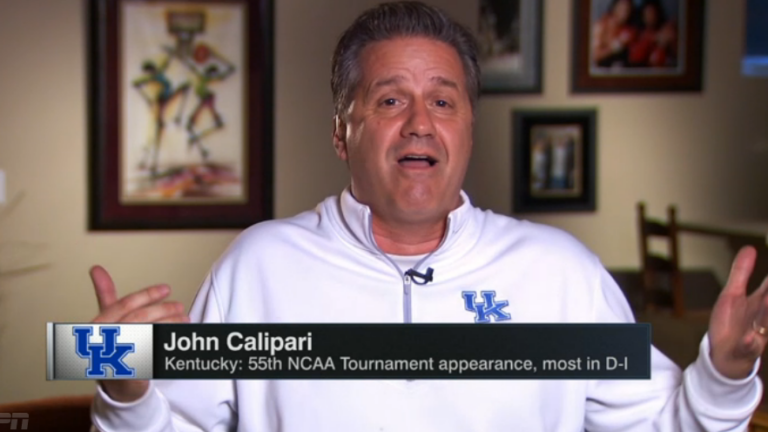 Looks like John Calipari has a case of March madness.
The former UMass and current Kentucky coach appeared on ESPN's SportsCenter following Selection Sunday to talk about his team's 4th-seeded ranking in the NCAA Tournament. And he did not appear pleased.
Kentucky finished the season with a 26-8 record, including a 82-77 win over Texas A&M for the SEC tournament title. Texas A&M received a No. 3 seed in the West region. Calipari scoffed at the ever-changing standard for NCAA Tournament bracket standings, and cited the shifting importance of wins against Top 50 teams, road wins, and RPI.
"It's a moving target,'' Calipari said. "They're not stealing my joy. We just won a championship.''
He added: "They're building my team up,'' Calipari said. ''Thank you, Thank you!''
[fragment number=0]
New England college mascots
[bdc-gallery id="655041″]