Sports News
Naomi Osaka says she's pregnant, plans tennis return in 2024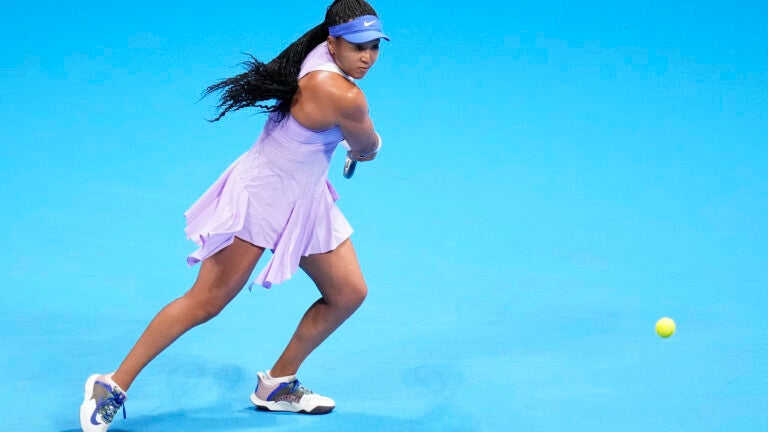 Naomi Osaka is pregnant and plans to return to competition in 2024, the tennis star announced Wednesday.
The former world No. 1 posted what she called "a little life update for 2023" on social media, including a picture of an ultrasound.
The 25-year-old Osaka has been dating Cordae, a rapper, for years.
"I know that I have so much to look forward to in the future, one thing I'm looking forward to is for my kid to watch one of my matches and tell someone, 'that's my mom,'" Osaka wrote.
Osaka hasn't played a competitive match since September and withdrew from the Australian Open, which begins Sunday. She has won that tournament twice, along with two U.S. Open championships.
___
AP tennis: https://apnews.com/hub/tennis and https://twitter.com/AP_Sports