Sports
CAA rebrands, changes name to Coastal Athletic Association
The conference is changing its name to reflect its expansion.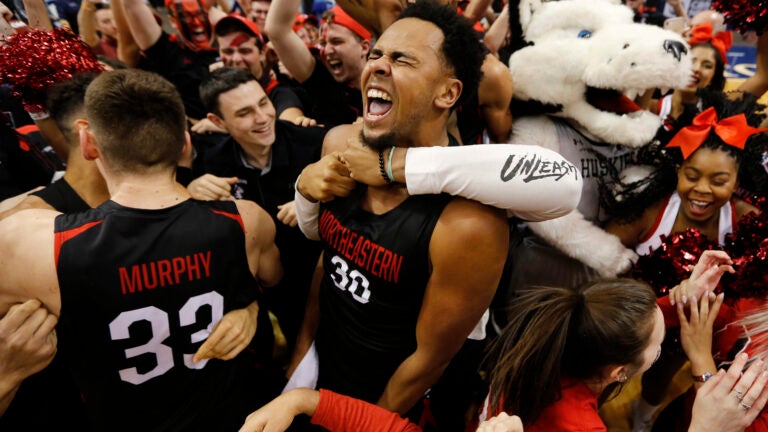 The Colonial Athletic Association (CAA) announced on Thursday that it would be changing its name to the Coastal Athletic Association.
The CAA's rebrand comes as a response to its rapid expansion over the past three years. The conference has added several programs in that time, and it is growing enough to where the conference could soon welcome full members outside of the colonial states.
"The Conference's new name represents a culmination of its efforts over the past three years, said CAA commissioner Joe D'Antonio, "to expand its membership, solidify its geographic footprint and affirm its long-standing mission…"
The CAA is home to Northeastern University and other notable programs such as Drexel University and the College of William and Mary. The conference currently stands at 14 full members—the highest in CAA history—and could continue adding.
This rebrand is more than just a name change to the CAA. It is a way to expand the conference's reach and unity among new and current members.
"Our new name is reflective of the Conference's continuity and unity," said D'Antonio, "as well as each institutions' commitment to be United in Excellence."
Seven institutions have joined the CAA as full members since the conference welcomed Northeastern University in 2005. Five of those schools joined within the last three years, with Campbell University becoming the CAA's newest member on July 1. Expansion has even begun outside of the colonial states, with the University of California, San Diego and Eastern Michigan University entering the conference as associates.
"The addition of Campbell, Hampton, Monmouth, North Carolina A&T and Stony Brook have not only solidified the CAA's membership," said CAA board chair and College of Charleston President Andrew Hsu, "but through the CAA Academic Alliance have provided enhanced opportunities for academic collaboration and civil engagement amongst the Conference's members."
Get the latest Boston sports news
Receive updates on your favorite Boston teams, straight from our newsroom to your inbox.