Sports
National Women's Soccer League to award Boston an expansion franchise
The club, which has yet to be named, will begin playing in 2026.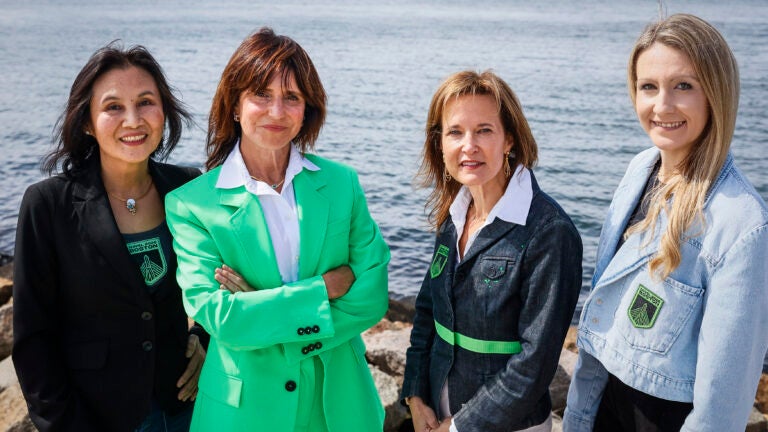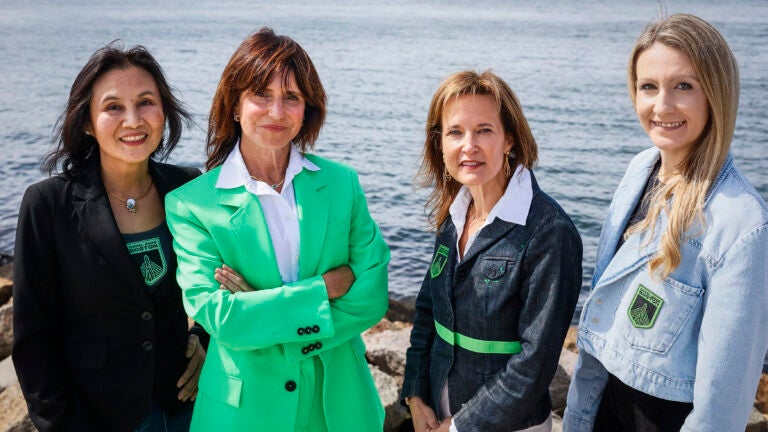 After half a decade, women's soccer will return to Boston.
The National Women's Soccer League (NWSL) announced on Tuesday that Boston will host a brand new expansion team, which will play its first game in 2026. The team will be owned by Boston Unity Soccer Partners, an all-female core ownership group.
"I'm excited to expand the NWSL's footprint and continue its transformative growth in our return to Boston, one of the world's most iconic sports cities," said NWSL Commissioner Jessica Berman.
As Berman said, this team will not be the first women's professional soccer club to be based in Boston. The Boston Breakers were founded in 2001 and became one of the eight original NWSL teams when the league was founded in 2012. But after struggling to find success on the field and especially in their wallets, the Breakers folded in 2018.
Despite what happened to the Breakers, Boston Unity Soccer Partners are confident that this new club will thrive. It will operate with much more money than the Breakers had, and it will arrive at a period of time in which women's soccer is more popular than ever before.
"There's a lot of attention on women's sports right now," Boston Unity Soccer Partners principal owner Jennifer Epstein told The Boston Globe, "a global rise in fandom in not just women's sports but in particular around women's soccer."
This new team has yet to be named, but the club's moniker and its crest will be revealed in 2024, per WCVB. It's unclear as to whether or not the new club will adopt the Breakers' name, logo or colors.
Home games will be played at George R. White Stadium in Franklin Park. Per WCVB, Boston University Soccer Partners is working closely with mayor Michelle Wu to renovate White Stadium into a premium sports venue and will invest significant resources in doing so.
NWSL currently has 12 franchises competing in its league, and Boston's will be its 15th member after clubs in Utah and San Francisco join in 2024. With expansion to these cities, the NWSL will expand the influence and recognition of women's sports at the height of their popularity.
"I like to think it's the beginning of the modern era for women's sports," Epstein said.
Get the latest Boston sports news
Receive updates on your favorite Boston teams, straight from our newsroom to your inbox.