Super Bowl LI
'No time to let your foot off the gas' as Patriots continue Super Bowl prep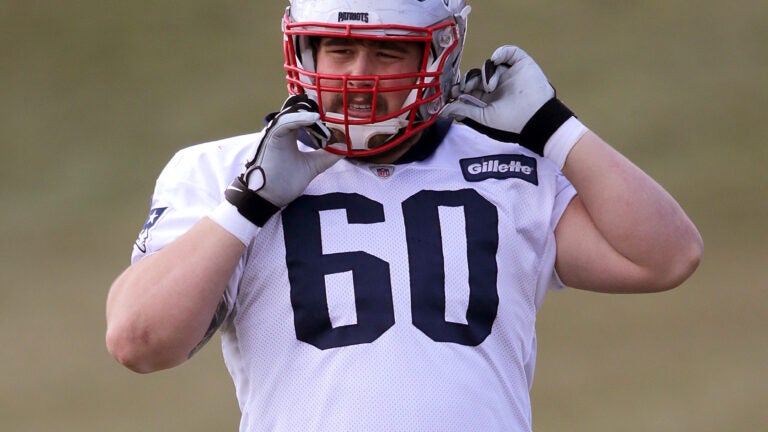 The Patriots practiced Sunday for the last time this season at Gillette Stadium before departing Monday for Super Bowl LI in Houston. As players entered the locker room to prepare for their fourth practice of the week, travel bags were laid out and ready to be packed.
"We're ready to put in one more good day here and then get out there and get it rolling," wide receiver Danny Amendola said.
Last week, coach Bill Belichick said that the Patriots would be busy getting up to speed on an unfamiliar opponent.
The objective, Belichick said, was to be "more than halfway there" in terms of installing the game plan for the Falcons before departing for Houston, where the coaching staff will emphasize more specific things leading into the game.
Read the complete story at BostonGlobe.com.
Don't have a Globe subscription? Boston.com readers get a 2-week free trial.