Super Bowl
Super Bowl security includes off-site screening, more police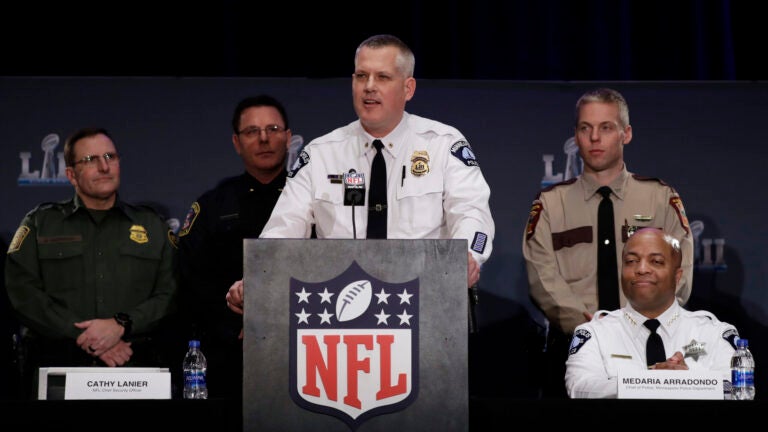 MINNEAPOLIS (AP) — Fans attending the Super Bowl in Minneapolis will have the chance to go through security screening off-site, and out of the elements.
NFL Chief Security Officer Cathy Lanier says this is the first time remote satellite checkpoints are being used for a Super Bowl, and she says it's by far the easiest way to get to the game. Fans can be screened at the Mall of America, then take a light rail to U.S. Bank Stadium.
Homeland Security Secretary Kirstjen Nielsen says there's no threat to the Super Bowl. But people will see more security.
Rick Thornton, special agent in charge with the FBI, says it is game time for law enforcement. He says authorities have planned for every scenario and are ready.