MLS as Popular as MLB With American Kids, According to Poll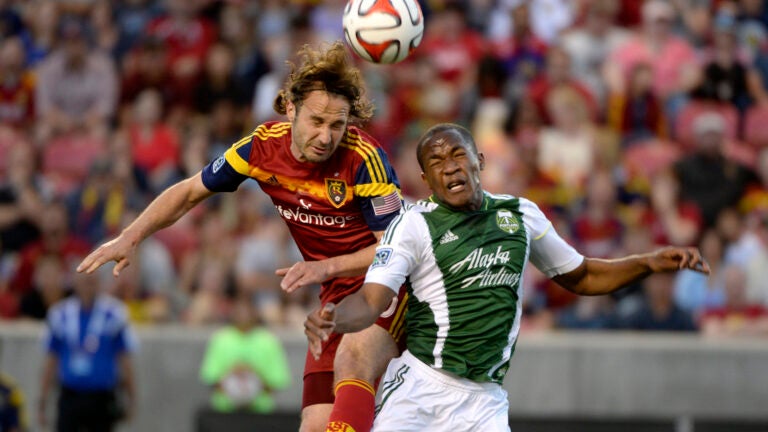 As many American children are "avid fans'' of Major League Soccer as they are of Major League Baseball, according to an ESPN poll.
The ESPN Sports Poll Annual Report, managed by Luker on Trends, interviews 1,500 Americans per month in order to track the popularity of various sports. The latest poll is from April, but given that we're on the literal eve of the World Cup and soccer is so heavily involved, this seems like a good time to bring it up.
Since it's introduction in 1996, the MLS has been making gains as a new generation of fans has grown up with the league. Among 12-to-17-year-olds, MLS is now tied with MLB, with 18 percent of kids identifying themselves as "avid fans.'' Unsurprisingly, the NFL (38.81 percent) and the NBA (30.11 percent) lead all sports in popularity. The NBA is in a decline, though, as shown by the ESPN graphic below:
[fragment number=0]
Among 12-to-24-year-olds, soccer was America's second most popular sport in 2012, behind only the NFL. The NHL lags far behind the other leagues, with 8.86 percent of those 12-to-17-year-olds surveyed saying they were avid fans. That number falls in line with the ratings for the current NBA and NHL playoffs, respectively, where the NBA has a huge edge.
h/t CSNNE.com