Ski season doesn't really start until you watch a Warren Miller film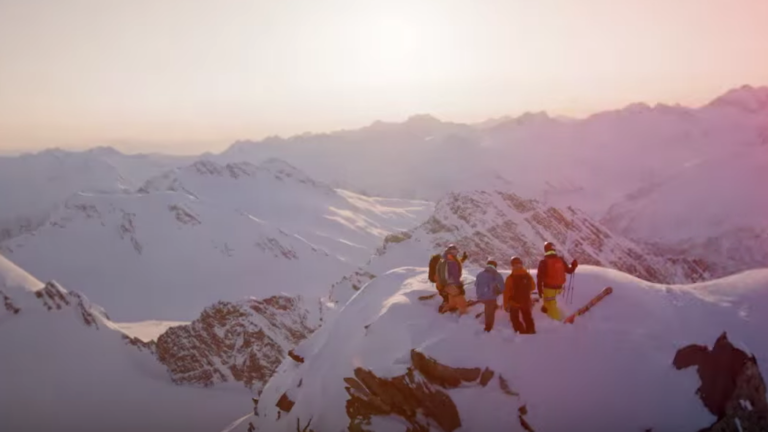 COMMENTARY
Ever since I was a kid growing up in a pasionate ski family, watching a Warren Miller movie has marked the onset of snow season. His annual movie tour was always the only big night out in November that our entire family agreed upon. My parents would regale us with stories of how they actually hosted Miller with his projector back in the 60's at their ski club. My own infatuation with his ski films started with Steep and Deep in 1985.
In its 66th year, Warren Miller Entertainment is back with Chasing Shadows at the start of the 2015-2016 ski season. While Miller is no longer overseeing the films, the latest installment offers up big descents, witty winter quotes, edgy music and amazing footage of the best skiers and riders. Maine's Seth Wescott and Steven Nyman, Jonny Moseley, JT Holmes and Ingrid Backstrom of the U.S. Ski Team are just a few of those who appear. The film also includes gorgeous ski destinations like Chamonix France, Utah's Wasatch, Alaska's backcountry, and wild alpine adventuring in the Himalaya.
Here's the trailer for Chasing Shadows to provide your annual alpine pump up:
[fragment number=0]
Chasing Shadows premiers in Boston at Berklee Performance Center on Friday Nov. 20 and at Endicott College Nov. 22. Along with a chance to see the film and the the usual fanfare, the price of admission will get movie goers ski swag, coupons and a free lift ticket to Sugarbush in Vermont.
Click here for times and additional locations.
See you on the slopes.