Diego Fagundez, Revolution agree to multi-year deal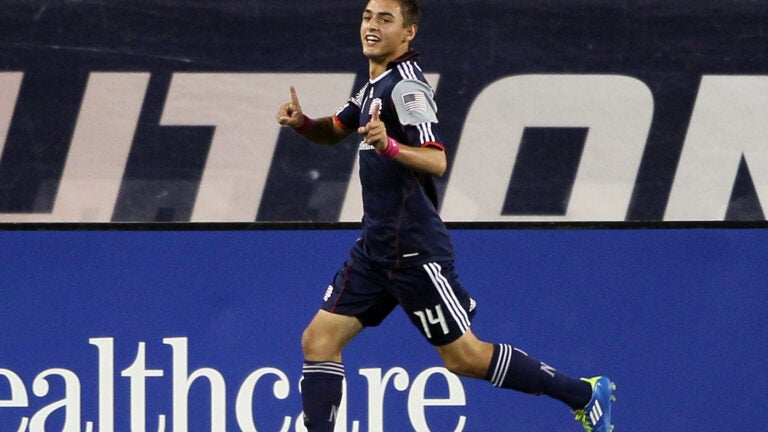 At this rate, Diego Fagundez will be a New Englander for life.
The Leominster, Mass. native has agreed to a multi-year deal with the New England Revolution, the team announced Wednesday. The Boston Globe reports the deal is for three years, with a fourth-year option.
"We believe Diego is one of the most promising young players in MLS,'' Revolution general manager Mike Burns said in a statement. "We expect his impact in the League to continue to grow and are thrilled he will continue to be an integral part of the club.''
The 20-year-old midfielder appeared in 30 games and started in 19 during the 2015 season. He finished the season with six goals, including a four-game scoring streak, and four assists. In the 2013 season, he fininshed with a career-high 13 goals and seven assists.
Fagundez played with the US Under-14 Nation Team in 2008-09, and spent the 2009-10 and 2010-11 seasons at the Revolution Academy.
Meet the future of US men's soccer
[bdc-gallery id="111656″]