Holidays
Food and cocktail ideas, movies and TV specials to stream, travel information, and more to help you celebrate this holiday season.
---
---
---
Local Weather Forecast 🌡️
Daily Local Weather Forecast
Mostly cloudy with showers
powered by:
Boston Traffic Map 🚘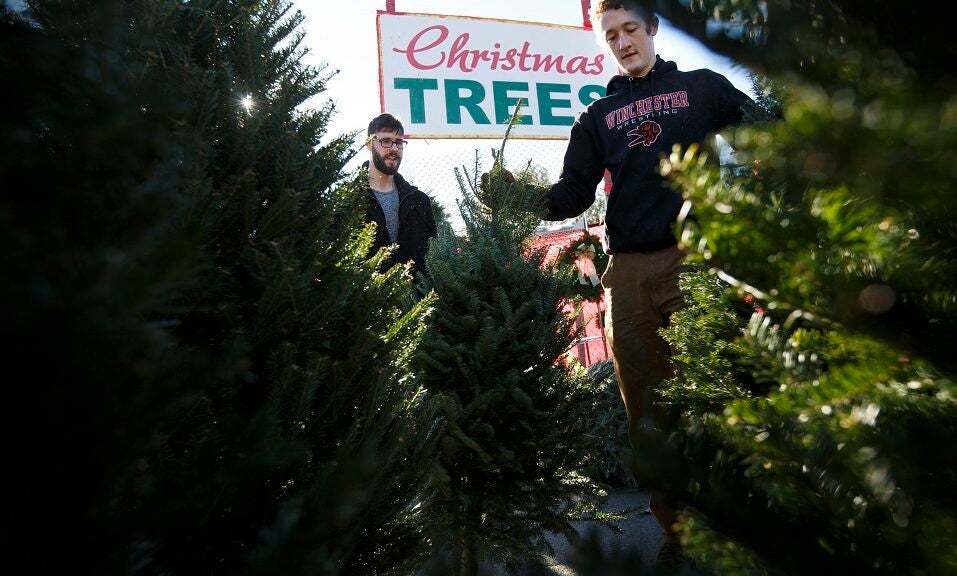 Need weekend plans?
The best things to do around the city, delivered to your inbox.
---
---
---
---
When do you put up holiday decorations?
---
---