Wickedpedia
Your unserious questions, seriously answered.
Have a question about Greater Boston or New England you've always wondered about but never thought to ask? Boston.com's new Wickedpedia series aims to track down the answers to these long-burning (often random) reader questions — the more obscure the better.
Submit your question below or email it to

[email protected]

, and if it's selected, we'll put a reporter on the case.
---
---
Wickedpedia: Voting Round (April)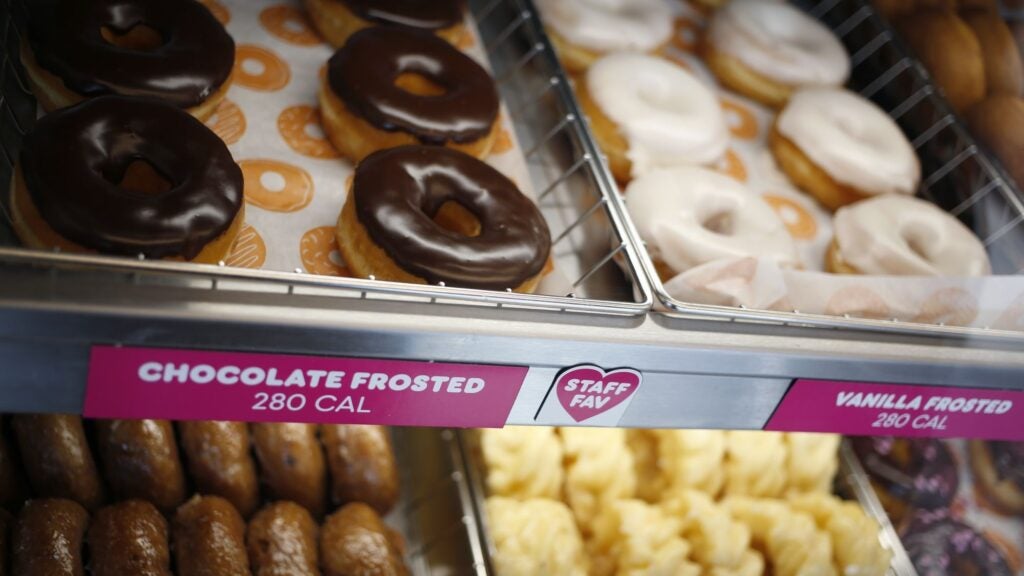 ---
TikTok explainers
@bostondotcom There's Fenway on the Green Line, located in the Fenway neighborhood and near Fenway Park. Harvard on the Red Line stops at the university. The list goes on. But Wonderland, the stop at the end of the Blue Line, defies the norm. It takes riders to Revere and drops them off between North Shore Road and Ocean Avenue. The area surrounding the stop used to be "a land full of wonders," says Stephen Wilk, the author of "Lost Wonderland," which details the history of the short-lived amusement park that was next to the station's current location. Its name: Wonderland Amusement Park. Read more about how the Wonderland T stop got its name in the latest #Wickedpedia installment at the link in our bio. #BostonDotCom #Wonderland #Revere #NewEngland #MBTA ♬ original sound – Boston.com
---