Arts
10 free things to do in April in Boston
Enjoy the city without spending a dime.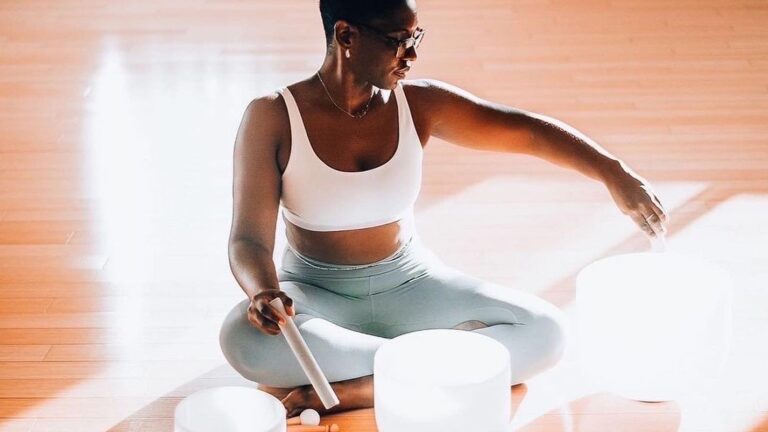 You don't have to spend a fortune to enjoy all the city has to offer. From art galleries to bird watching, music to magic, there are plenty of activities to experience without shelling out a single dollar.
Here are 10 things to do in Boston for free this April.
While street performers entertain year-round, April's warmer weather definitely ramps up their show frequency, most of which take place between 11 a.m. to 9 p.m. Expect to see stunts, musical acts, breakdancing, magicians, and acrobats. (1 South Market St., Boston)
Harvard's oldest museum, featuring European and American art from the Middle Ages to the present day, is free to all on Sundays from 10 a.m. to 5 p.m. Harvard undergraduates lead thematic tours typically focused on three objects in the collections from 2 to 2:50 p.m. (32 Quincy St., Cambridge)
On the first Friday of every month from 9 a.m. to 5 p.m., the artists, galleries, shops, and showrooms of the SoWa Art + Design District open their doors to the public for a family-friendly free night of fun. Meet the artists in their element, view the latest gallery exhibitions, and shop small businesses on April 7. (450 + 460 Harrison, Boston)
View the best in contemporary art while strolling through Boston's ICA, which features contemporary art in the form of film, music, video, literature, and performance. The museum hosts visitors for free every Thursday from 5 to 9 p.m. Tickets are available at 10 a.m. on the day of the event. (25 Harbor Shore Dr., Boston)
Spend the evening with award-winning science journalist and author Angela Saini April 5 at 7 p.m. during a conversation at the Museum of Science about her new release, "The Patriarchs: How Men Came to Rule." A book signing will follow. Registration is required. (1 Science Park, Museum of Science, Boston)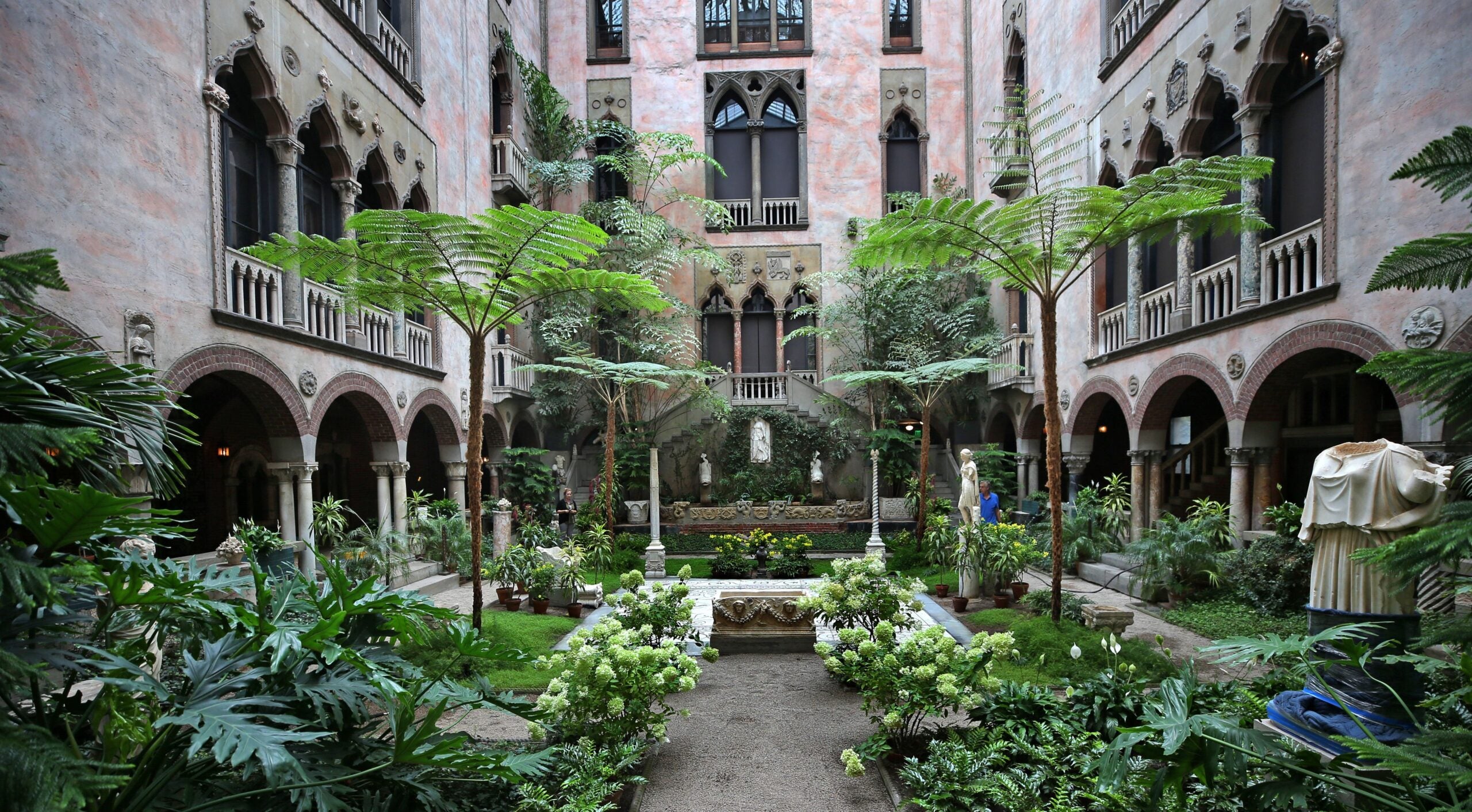 As part of the museum's Free First Thursdays, celebrate the arrival of spring on April 6 among the hanging nasturtiums with meditative sound baths in the museum's courtyard with sound healing practitioner Marlene Boyette. Guests can also visit the museum's studio for botanical art-making activities. (25 Evans Way, Boston
The Jamaica Plain Historical Society presents an illustrated talk focusing on the work of Stockbridge native Daniel Chester French on April 15 from 2 to 4 p.m. at Forest Hills Cemetery in Jamaica Plain. The event will include rarely-seen historical images that highlight French's creative processes. The artist is known for creating the Minute Man for Concord and the colossal Lincoln Memorial in Washington, D.C. Light refreshments will be served. (95 Forest Hills Avenue, Jamaica Plain)
Held every year on Patriots Day, the famous Boston Marathon, taking place this year on April 17, brings 30,000 competitors to the 26-mile route from Hopkinton to the finish line on Boylston Street in Boston. Find a spot along the route to cheer on the runners, such as the notoriously difficult Heartbreak Hill.
Folks looking for an outdoor activity that helps the environment this Earth Day can join the 24th Annual Charles River Earth Day Cleanup, billed as one of the largest Earth Day cleanups in the nation. The cleanup takes place April 21-22 from 10 a.m. to noon. Groups will be assigned a stretch of the Charles River Basin in Cambridge, Watertown, and Allston/Brighton upon registration. The event is free, but a $5 donation per person is suggested to assist with event costs. (Various locations along the Charles River)
Enjoy a two-hour Birding 101 walk with resident birder Bob Mayer on Apr. 29 at 8 a.m. to view both migrating birds and winter residents throughout the 281-acre Arnold Arboretum of Harvard University in Jamaica Plain, part of the historic Emerald Necklace. (125 Arborway, Boston)
Need weekend plans?
The best events in the city, delivered to your inbox