Arts
This event has passed. Check out other things to do instead.
A Celtic Christmas Sojourn returns
Brian O'Donovan's beloved Celtic concert delights as both a live and virtual series.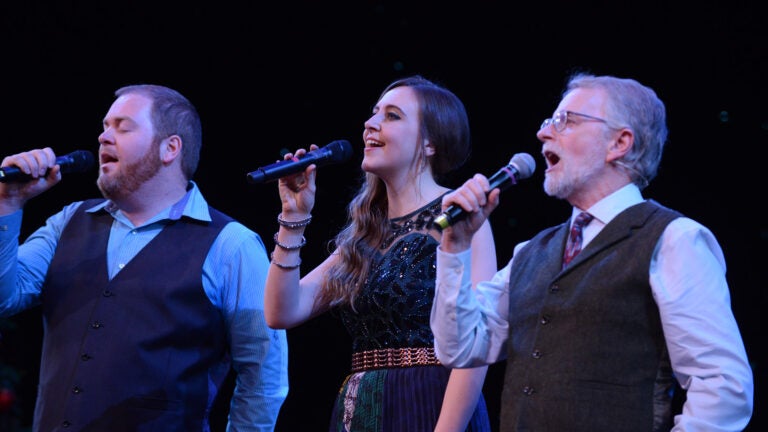 Inspired by his popular three-hour weekly radio program "A Celtic Sojourn" on 89.7 WGBH radio since 1986, West Cork, Ireland native Brian O'Donovan returns both in person and online in 2021 to explore Celtic, Pagan, and Christian traditions with a joyous Christmas-time live performance. The Celtic world's best performers (yes, there will Irish step dancers and four-part harmony singers) take to the stage of the Emerson Cutler Majestic Theatre for performances on the Celtic harp, piano, jaws harp, fiddle, accordion, and more, all under the talented musical direction of O'Donovan and the multi-instrumentalist Seamus Egan Project. This year, you can also join the magic online during a virtual component of the show within the comfort your own home.
Performances will be held 8 p.m. on December 17; 3 p.m. and 8 p.m. on December 18; and 1 p.m. and 5 p.m. on December 19. Virtual streaming is available from December 20 through December 26.
Need weekend plans?
The best events in the city, delivered to your inbox